Agricultural giant in trouble – Czech buyer in Bábolna
One of the largest domestic agri company, the Bábolna IKR Co. has serious financial problems. A member of the Czech Agrofert group will buy share in the company.
According to the Magyar Nemzet, IKR has already agreed with the Agrofert group, whose principal owner, Andrej Babis mentioned as the Czech oil tycoon. So the fertilizer manufacturer Duslo would acquire the 30 percent of IKR, and later would also buy a 15 percent share, with capital increase.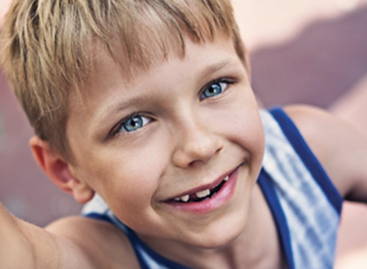 Sorry, this entry is only available in Hungarian.
Read more >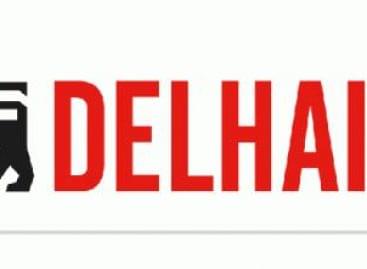 After a successful six-month trial period, Delhaize – the retailer…
Read more >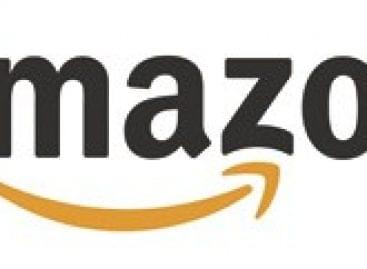 Amazon has launched a new sustainably made collection which includes…
Read more >