Waitrose Debuts Bag-In-Box Wine For Waitrose Duchy Organic
Waitrose & Partners is introducing an organic wine in a bag-in-box format to its Waitrose Duchy Organic range.
This is the first bag-in-box wine to be offered by the UK retailer.
Originally founded as Duchy Originals by HRH The Prince of Wales to champion organic farming, the range was brought to Waitrose just over 10 years ago following a unique licensing agreement that gave the retailer the exclusive rights to the range.
The range has now grown to offer over 300 food and drink SKUs and is exported to over 30 countries worldwide.
The recently introduced Duchy Organic wine is an Italian Pinot Grigio, made from grapes grown in the southern Italian region of Puglia.
ESM
Related news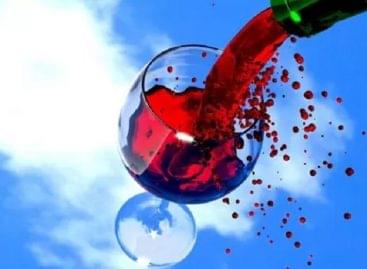 One can enter the competition of winemakers of the Lake…
Read more >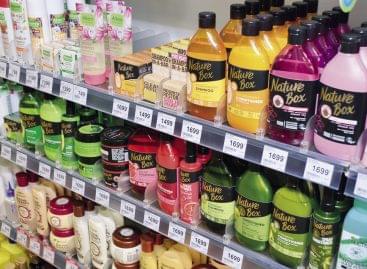 The COVID-19 pandemic made people spend much more time at…
Read more >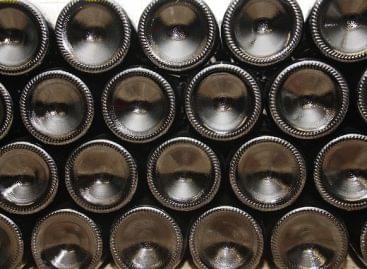 Lidl Portugal has launched its first certified vegan wine of…
Read more >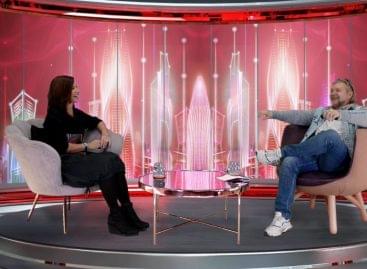 Károly Gerendai told Szilvia Krizsó in the latest episode of…
Read more >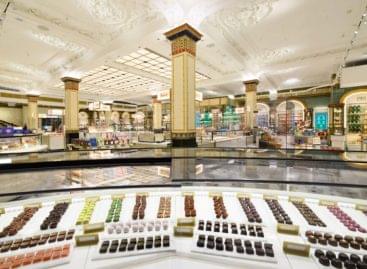 Harrods celebrates 150 years of chocolate with the opening of…
Read more >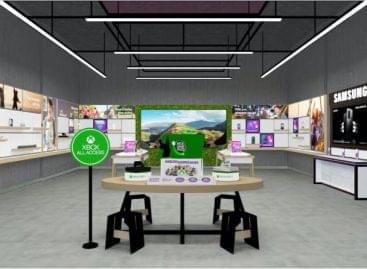 The POPAI and Shop! chapters are watching each other on…
Read more >