Heaps of baby products
Those who set off on the wonderful journey of having a baby try to give the best to the little ones, which includes buying special products. These days many women return to work after having a baby and they do not really have time to cook.
They have to buy baby food and they tend to buy from the cheaper varieties – informs Olga Pavlova, managing director of Detki Biscuit Kft. Baby products are absolutely special because the group of customers keeps changing, so the main messages have to be communicated to the newcomers. Krisztina Antal, Nestlé Hungária Kft.'s category manager is convinced that manufacturers have to take part in informing parents; luckily, consumers are open to all information because they find it difficult to find their way in the wide selection of products, as they use them only for a short period of time. An increasing number of women give birth to their first child in their 30s and this contributes to the fact that mothers make great efforts to pick the perfect products for their babies. At the same time they are also happy to share their experiences with others: Dóra Pessenlehner, SCA Hygiene Products Kft.'s Libero product manager told Trade magazin that these women are rather active on the Internet, e.g. on Libero's Facebook page nearly 25,000 parents discuss issues every day. The two basic groups of baby food are formulas and baby food or purée in bottle. As baby waters are gaining ground, baby drinks are losing their role. Experts say that in the last few years dry food strengthened to the detriment of wet food. Baby food consumption definitely dropped in the 0-1 year age group. Nestlé's Junior drink sales kept growing and the flavouring powders belonging to these are also popular. In Detki's portfolio we find Bio baby biscuit, developed especially for the smallest ones – these are made from strictly controlled organic ingredients and can be consumed from the age of 6 months. Detki wants to reach as many families with this product as possible; hence they offer Bio biscuit at a much lower price than the prices other manufacturers ask for similar products. Nowadays babies stop wearing nappies later than a few years ago. Mothers are intensely looking for promotions, coupon discounts and prize games. Private label products were unable to develop as rapidly as among wet wipes. Mothers absolutely embrace new ideas and innovation. In 2011 Libero entered the baby care market with a wide selection of products. All of their Baby Care products are made with special care, using natural ingredients and no perfume or artificial colouring. Nestlé's opinion is that the shelf image needs to be shaped according to shoppers' decision making factors. Detki Biscuit would like to see baby biscuits among baby products but many stores simply put it among biscuits. Libero recommends creating vertical blocks from brands, moving from left to right and starting with smaller sizes. Special secondary placements help to make products more visible and generate extra sales. Nestlé also pays great attention to those who shape professional opinion: in their media mix doctors and health visitors are important targets, as they are the ones who give advice to mothers about what babies should eat. Detki Biscuit is present in social media and at trade exhibitions, e.g. they presented their baby biscuit with great success at the Baby-Mother Expo; recently they also organised prize games. Libero's priority is going to be online marketing activities in 2012. Libero Club already boasts tens of thousand members. The club sends out products samples by mail, engages in conversation with mothers and informs them about promotions. Parents can choose from more than 50 presents in the webshop, for which they pay with loyalty points earned with buying Libero nappies. Coupons in their on-pack and magazine promotions are usually also made available as downloads, taking into consideration the media consumption habits of their target group.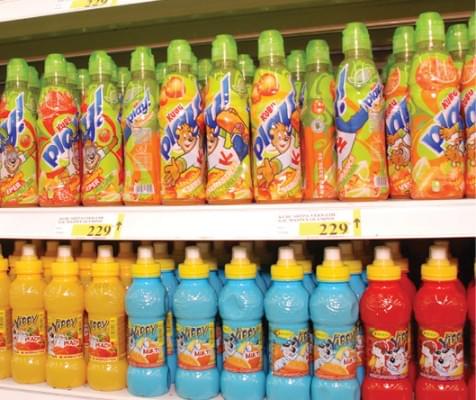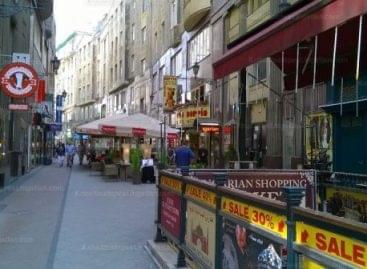 In 11 shopping streets in Budapest, brought together by the…
Read more >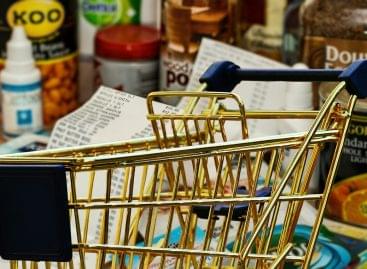 The outlook for the Hungarian economy is favorable. Compared to…
Read more >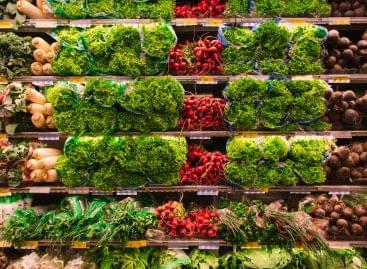 The government has increased co-financing for the Common Agricultural Policy…
Read more >