Milk producer organizations ask for immediate measures
The most affected professional associations in domestic raw milk production, the Milk Interprofessional Organization and Marketing Board, the Hungarian Animal Breeders Association the Holstein-Friesian Breeders Association the Hungarian Simmental Cattle Association and the Concentrated Milk Varieties Cattle Breeders Association jointly reviewed and evaluated the developed dairy market situation.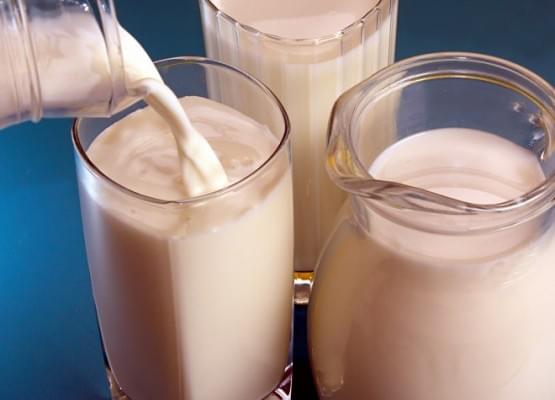 The organizations mentioned above agreed that the present unfavorable dairy market situation is due to several factors, such as the termination of the EU milk quota system, the Russian embargo, the supply market (due to overproduction), the eighteen percent VAT on milk as well as the domestic VAT fraud that cause many tens of billions a year.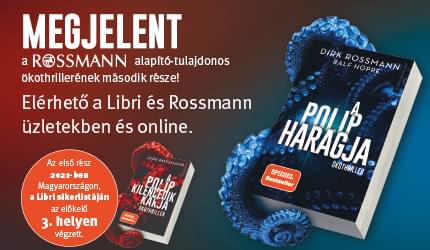 The organizations want immediate government decisions as well as responsible EU decisions that can manage the problems of the Eastern European dairy farmers.
Related news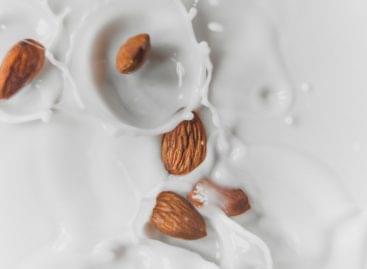 From the very beginning, the Tej Terméktanács has been committed…
Read more >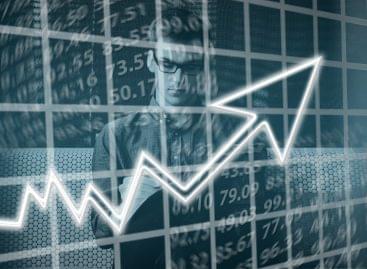 The central issue of the domestic agricultural policy is the…
Read more >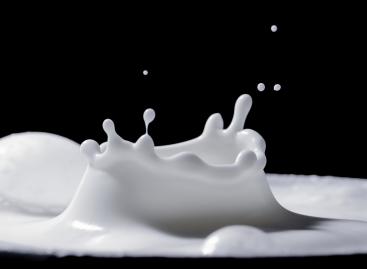 In many places, you can't get milk at the official…
Read more >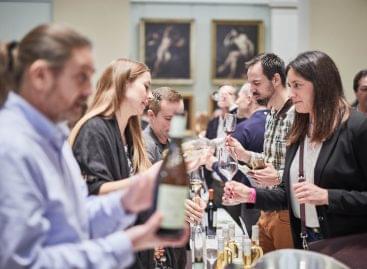 Presentation of the best domestic wines, Michelin star master class,…
Read more >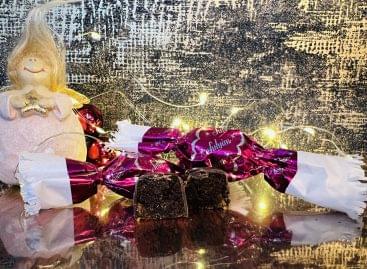 Szaloncukor is a traditional product of the Advent season. According…
Read more >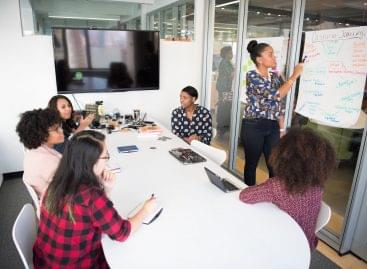 Employment remains at a peak, 35,000 new jobs were created…
Read more >