Apples will also be more expensive in the USA, even though growers expect a good harvest
The United States is the second largest producer of apples in the world behind China and grows about 200 unique varieties of apples.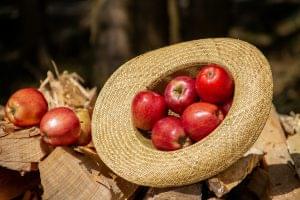 The USDA apple production estimate for the 2022 apple season is 10.1 billion pounds, a 3 percent increase over the previous year. (Photo: Pixabay)According to the American Apple Association, the top 10 varieties in the United States are Red Delicious, Gala, Granny Smith, Fuji, Golden Delicious, Honey Crisp, McIntosh, Rome, Cripps, Pink/Pink Lady and Empire. There are more than five thousand apple growers in the United States, who produce an average of 240 million cases of apples per year on approximately 322,000 acres of land.In New York, growers are expecting near-record yields after a mild winter followed by optimal growing conditions. Washington's harvest in 2022 was hit by a rainy and frosty spring, and the yield is expected to decrease by 4 percent compared to last year's, which was already lower than usual.
There will be fewer apples almost everywhere
According to the Washington State Fruit Association (WSTFA), the total crop is forecast to be 108.7 million standard forty-pound boxes of fresh apples, compared to last season's 122.3 million boxes. Washington's apple crop is vital to the state's economy. In 2021, a record-breaking heat wave at the end of June and beginning of July halted the growth of fruit trees in the region. While last year's apple harvest was roughly the same as the 2020 harvest of 122 million crates, both harvests fell well short of the 2019 national harvest of 134.5 million crates.
Yields improve in one state
In Michigan, production is expected to increase by 68 percent after last year's crop, which was destroyed by frost. According to the report, growers are expecting their best yields since 2016, and many varieties are expected to be harvested earlier than planned. With most apple growers pushing for higher prices, costs for growers and packers have jumped, and prices are expected to be stronger this apple season.
According to the WSTFA, the Cosmic Crisp apple variety makes up 4.6 percent of the crop, up from 3.2 percent last year. Gala leads production with 20 percent, Red Delicious and Honeycrisp both forecast 14 percent, followed by Granny Smith with 13.4 percent and Fuji with 12.7 percent of total production.
Related news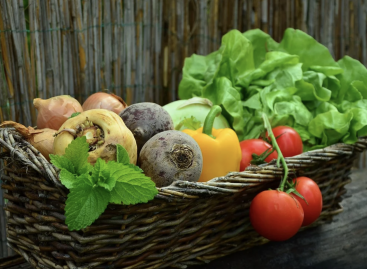 This week, President Biden signed an executive order aimed at advancing US…
Read more >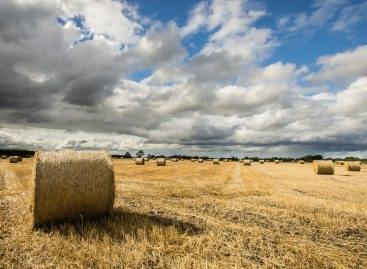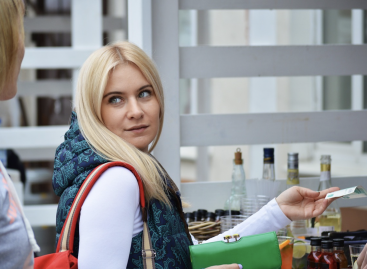 Consumers kept shopping in July. Retail sales in July edged…
Read more >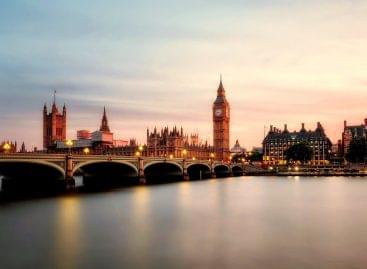 Britain is set to reintroduce sales tax-free shopping for international…
Read more >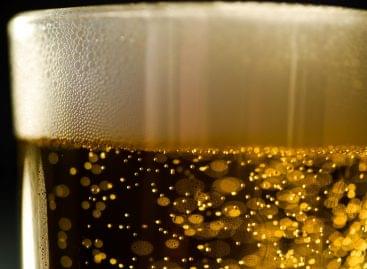 Spanish hops manufacturer Ekonoke is growing fully-indoor hops in Madrid…
Read more >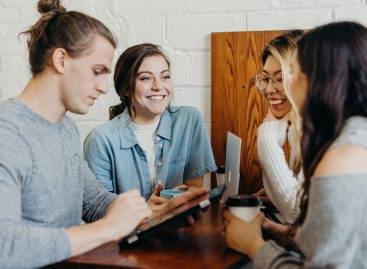 A new survey reveals the increasingly digital shopping habits of…
Read more >