Unilever is the "trade marketing team of the year"
Unilever turned out to be The Trade Marketing Team of 2010, receiving the award issued by POPAI Hungary and the Hungarian Trade Marketing Club. Some of the of the most successful programs of the past few months are Unilever's Help cleverly and Cook a playground.
Trade marketing teams competing with each other had to illustrate the set-up and strategy of the team. Efficiency, look, concept, production, design quality, originality, communication are all important issues when it comes to jurying the various programs. Petra Korda, commecial and marketing director of Unilever was more than happy and proud to receive the award.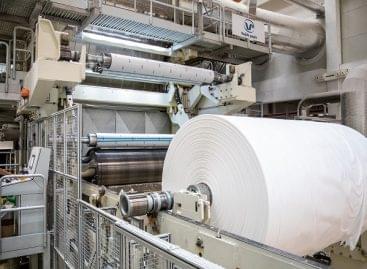 With the development, the Hungarian-owned Vajda-Papír will triple its base…
Read more >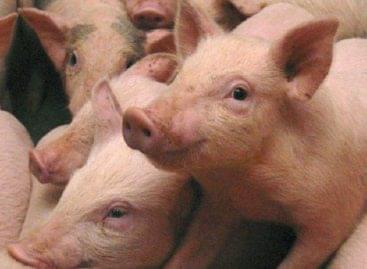 Kometa 99 Zrt. will not reduce the basic purchase price…
Read more >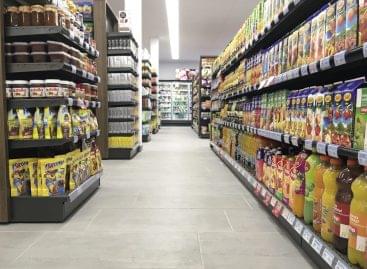 As of January 1st of next year, a new franchisee…
Read more >