According to a Costa Coffee survey, Hungarians vote for home-made iced coffee
In the heat of the summer, there is nothing better than a cup of iced coffee: whether it's plain espresso freddo, iced coffee, frappe or an ice-cold cappuccino – according to a joint representative research conducted by Costa Coffee and GKID in July 2022, 56 percent of Hungarian coffee lovers regularly or occasionally in the form of iced coffee. According to the survey, most people make the cooling drink at home, because the vast majority are reluctant to pay more than HUF 1,000 for the iced coffee version.
Some people stick with their tried-and-true coffee
More than half of the youngest age group surveyed in the research, young adults between the ages of 18 and 24, change their coffee drinking habits in the summer, while 70 percent of those over 60 drink coffee in the same way in the summer as in the cooler seasons. Even in the heatwave, many people stick to their coffee for breakfast or just after lunch: 68 percent of the participants in the joint research by Costa Coffee and GKID basically do not change their coffee consumption habits during the summer, so they drink it hot even in the summer.
Those who do change, typically drink less coffee during their summer holidays and rest (7%), this is especially true for the youngest (14%). It is interesting that the temperature of the given day does not really influence the choice of coffee: only 3 percent of the respondents make how they drink coffee dependent on the weather. It seems that the youngest respondents tend to change their usual habits during the heatwave – 8 percent of them change, and the older the respondent, the less typical it is.
Iced coffee in many forms
Although more than half of the respondents drink iced coffee occasionally or regularly, chilled coffees are the most popular among young people: while only 15% of 18-24-year-olds do not drink iced coffee, the same proportion is already 43% among those over 60. In addition, young people not only drink more, but also try a variety of cold coffee drinks and are more open to sweeter versions, such as iced coffee. Based on the research of Costa Coffee, which offers quality ingredients for iced coffees, the most popular drink is the iced cappuccino, which is consumed by every fifth respondent, almost the same number of people choose iced coffee (19%) and iced espresso (18%). Iced cappuccino is also the most popular among younger people, one in three respondents under the age of 30 prefers to drink this cooling drink. The gender distribution can also be observed: 36% of men do not drink iced coffee, even if they do, they choose the milk-free version, espresso freddo, while women prefer iced cappuccino, frappe and iced coffee.
Related news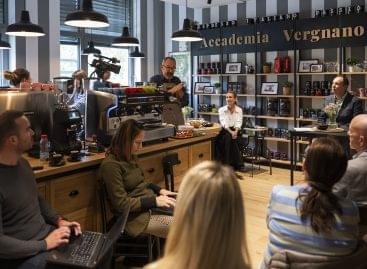 Every second Hungarian starts the morning with an espresso, according…
Read more >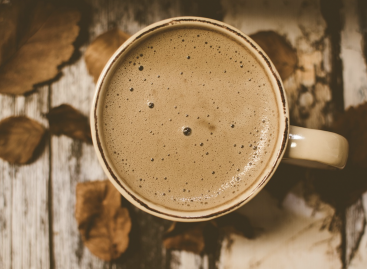 Coca-Cola HBC would increase its share of the Hungarian coffee…
Read more >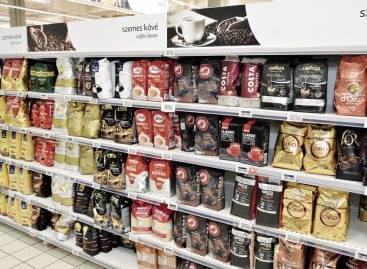 COVID-19 brought a growth in both coffee value and volume…
Read more >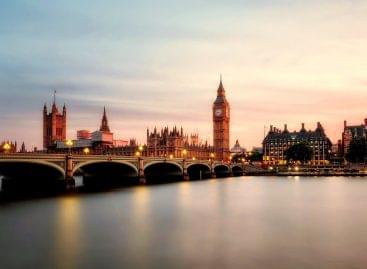 Britain is set to reintroduce sales tax-free shopping for international…
Read more >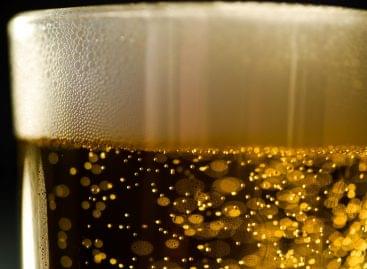 Spanish hops manufacturer Ekonoke is growing fully-indoor hops in Madrid…
Read more >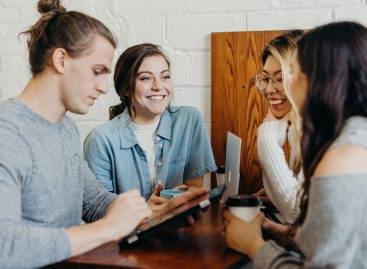 A new survey reveals the increasingly digital shopping habits of…
Read more >