The Orkla bought Hamé
The Norwegian firm Orkla has signed a purchase contract for food maker Hamé for 175 million euros. The transaction will be evaluated by Czech antitrust office ÚOHS, Orkla already owns food maker Vitana, Vitana spokesman Milan Linka and Petr Kopáček of Hamé announced.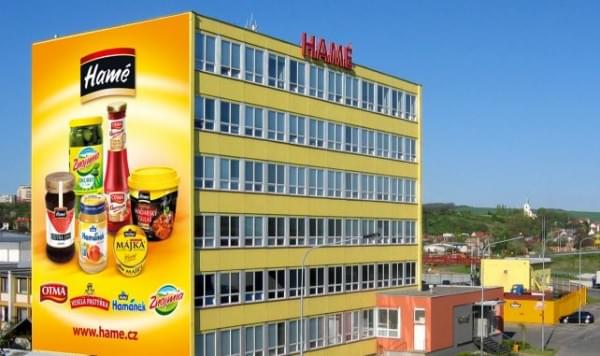 The seller is capital holding Decapterus S.a.r.l. based in the Netherlands. The purchasing price will be paid from existing loans.
ÚOHS has not yet received the proposal for the acquisition's approval, Milena Marešová of its press department told ČTK.
"I see this change very positively. Group Hamé is doing extraordinarily well. Now the company needs a strong experienced owner which will give it a new impulse, will fully use its potential and support its further development and growth," said Hamé CEO Martin Strupl.
Related news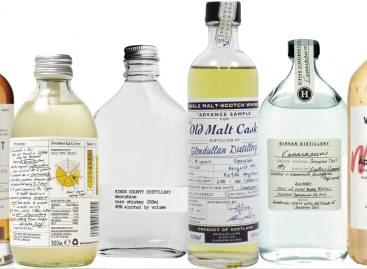 Today there are several brands that wish to stand out…
Read more >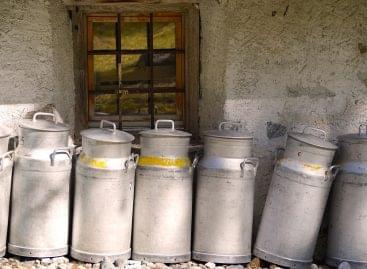 According to the data of AKI PÁIR, the average producer…
Read more >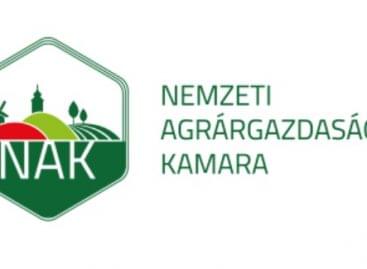 The National Chamber of Agriculture (NAK) holds an online forum…
Read more >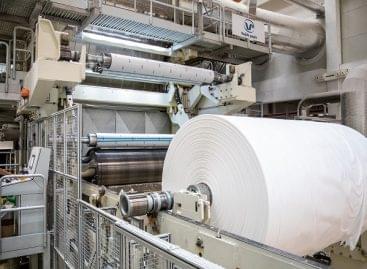 With the development, the Hungarian-owned Vajda-Papír will triple its base…
Read more >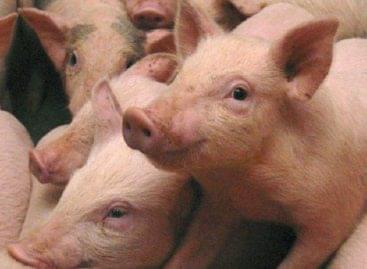 Kometa 99 Zrt. will not reduce the basic purchase price…
Read more >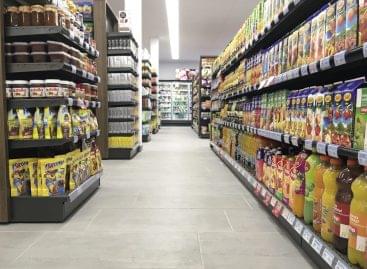 As of January 1st of next year, a new franchisee…
Read more >