Operahouse supporting of floods
The Hungarian State Opera decided to give home to a special event centered around co-operation and solidarity. Within the compass of the special charity gala led by Pál Schmitt, organized in the Ybl-palace, in order to support victims of the flood, more than 14 million HUF had been collected.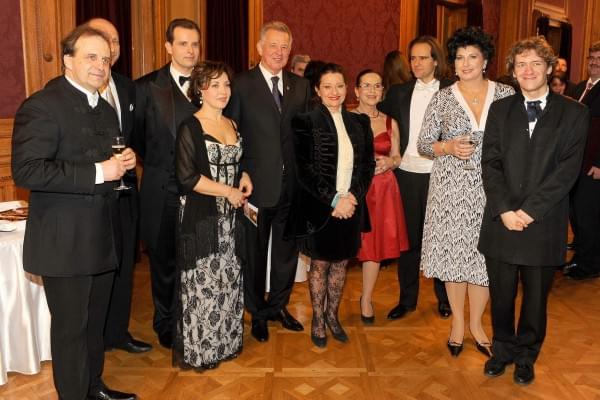 Here are some of the artists supporting the event, co-operating free of charge: Komlósi Ildikó, Lukács Gyöngyi, Rost Andrea, Tokody Ilona, Banda Ádám és Bogányi Gergely, a Magyar Állami Operaház zenekara és dirigense, Győriványi Ráth György, and Hungarian National Ballett.
.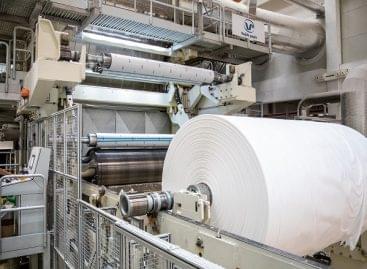 With the development, the Hungarian-owned Vajda-Papír will triple its base…
Read more >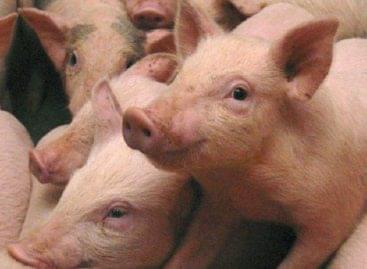 Kometa 99 Zrt. will not reduce the basic purchase price…
Read more >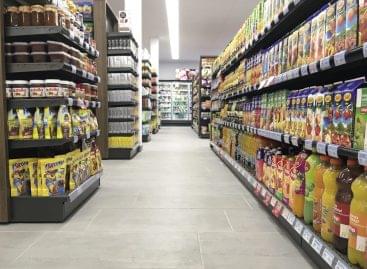 As of January 1st of next year, a new franchisee…
Read more >