OMV supports the domestic afforestation program
OMV Hungária Kft. has launched a joint campaign with the National Forestry Association: starting from April Earth Day, vouchers can be purchased at filling stations to cover the costs of planting and later caring for 1-1 seedlings in Hungary. The aim of the cooperation is to enable OMV's customers to contribute to the Hungarian afforestation program and, at the same time, to the protection of natural values.
As part of the campaign, enough coupons were sold at OMV wells to plant 3,000 trees, amounting to 3 million HUF. Most of the vouchers were purchased at the OMV filling station in Békés, which was renovated in November. The total amount collected was transferred by OMV to the National Forestry Association, from which the organization planted the first seedlings at the end of November in Kisrét, Békéscsaba.
Related news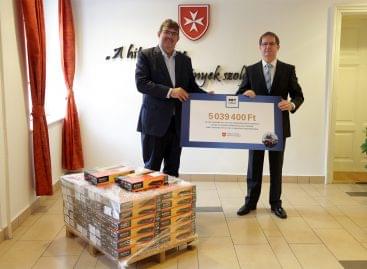 As a result of the charity campaign held during the…
Read more >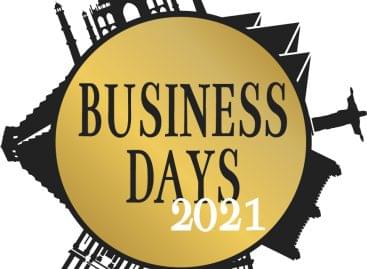 Nearly 800 participants turned up to discuss the 8th wonder…
Read more >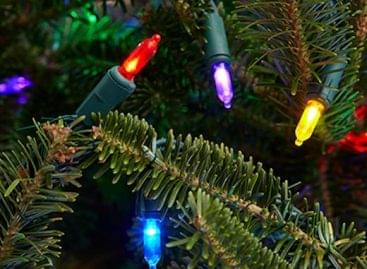 During the Christmas season, the Hungarian Maltese Charity Service and…
Read more >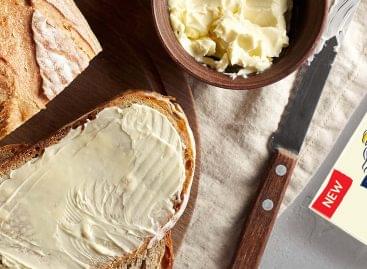 With the start of the new year, many people decide…
Read more >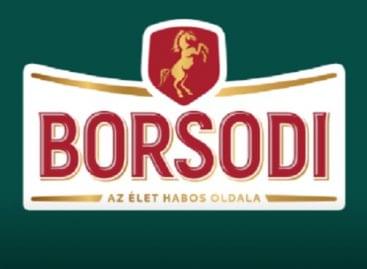 Borsodi Brewery has transformed its supply chain team since January…
Read more >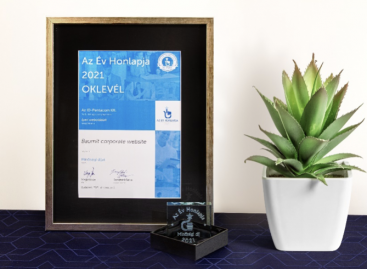 Baumit Kft.'s corporate website – baumit.hu – won the award…
Read more >