The members of OKSZ help the development of the food industry
The National Trade Association considers government support for the development of the Hungarian food industry to be a key economic policy objective. It has already cooperated with the Ministry of Agriculture and the Ministry of Innovation and Technology on related issues, who have also requested the participation of ALDI, AUCHAN, LIDL, METRO, PENNY MARKET, SPAR Magyarország and TESCO, among the member companies of OKSZ. The member companies of OKSZ also held consultations with the National Chamber of Agricultural Economics on topical food market issues.
OKSZ also monitors and supports recent government decisions directly or indirectly related to the development opportunities of Hungarian agriculture, such as the establishment of the Government Committee for Rural Development, the announcement of a 45 billion HUF support facility for small shops and the launch of a 10 million HUF debt-free loan facility.
Related news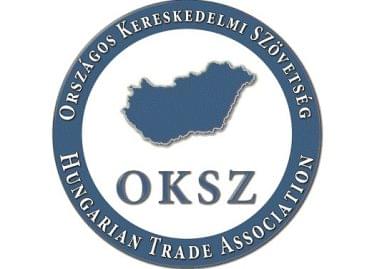 The vast majority of the stores opened on Wednesday because…
Read more >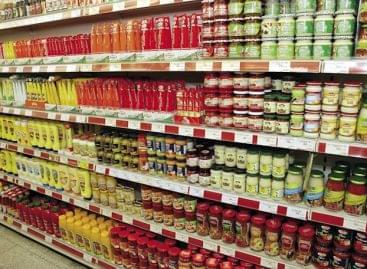 The Faculty of Engineering of the University of Szeged (SZTE)…
Read more >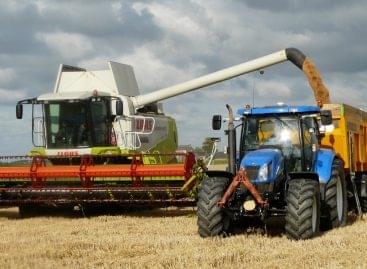 According to the information of the Ministry of Agriculture in…
Read more >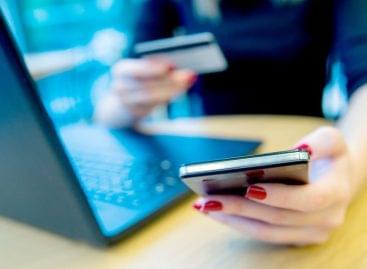 As of 2022, there were an order of magnitude 280,000…
Read more >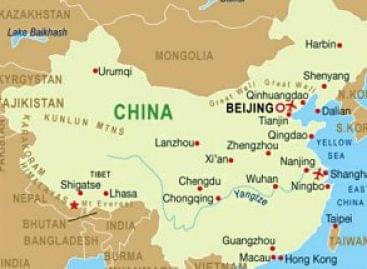 During the 2008 global financial crisis, China unleashed a huge…
Read more >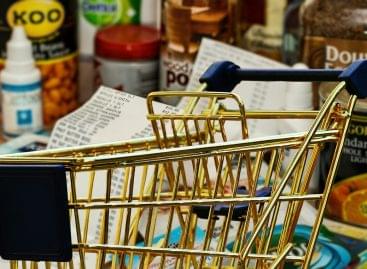 In line with expectations, the rise in inflation in March…
Read more >