The MVH will purchase the surplus grain
The Agriculture and Rural Development Agency (MVH) can buy unlimited quantities of wheat and barley offered for intervention from 1st November.
On the basis of the proposals, the purchasing 400 thousand tonnes of barley and 100 thousand tonnes of wheat is expected. The current 27,300 per tonne HUF intervention price is higher than the market price – and a small increase can be in November. It is expected, that many producers will live with this possibility – reports Origo.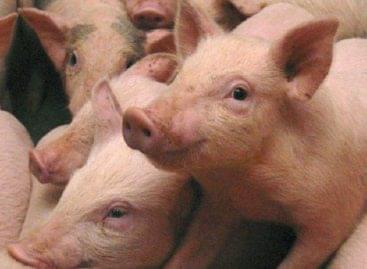 Our goal is to significantly expand the supply and export…
Read more >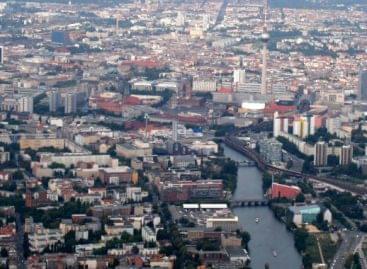 There is a realistic chance that the trade turnover between…
Read more >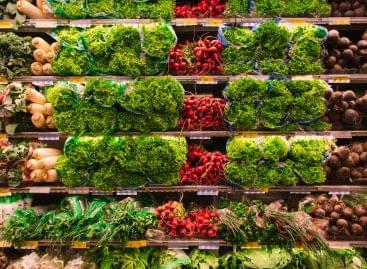 Organic cultivation will be supported by a tender with a…
Read more >