The tourism agency promoted the renewed domestic offer at the ITB Berlin tourism fair
In addition to sustainability, the travel expectations of Generation Z, and the issue of safe travel, the theme of the renewed tourism infrastructure in Hungary was also included in the program of this year's ITB Berlin; Hungary was represented by the Hungarian Tourism Agency (MTÜ) and 15 domestic co-exhibitors at the international fair, the MTÜ informed MTI on Friday.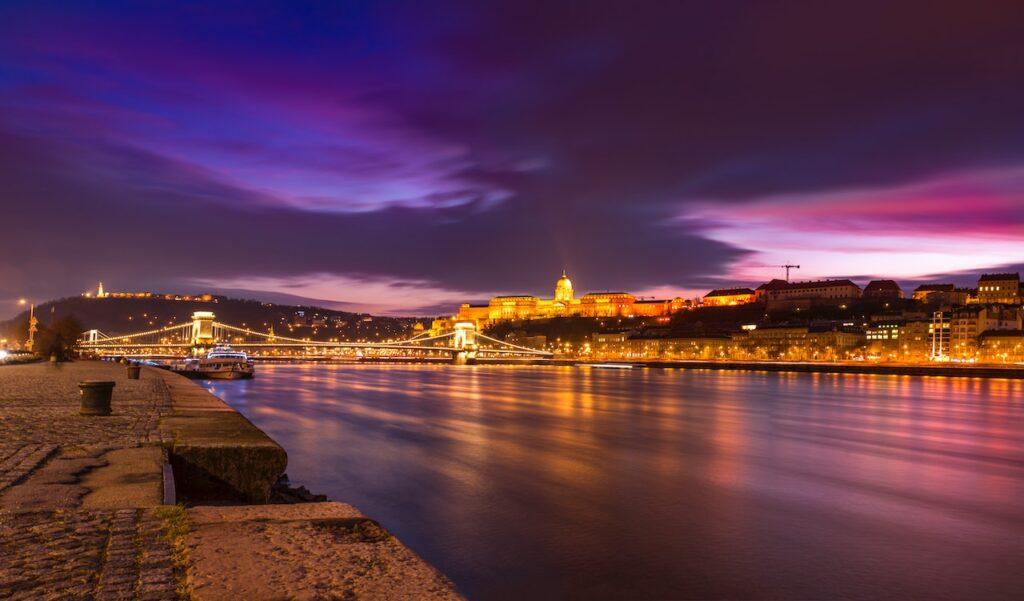 According to the announcement, the participation was particularly important because Germany has been Hungary's number one sending market in terms of tourist traffic for years, with 2.1 million guest nights spent here last year. In March of this year, the ITB Berlin international tourism exhibition was organized for the first time in three years with personal participation. 5,500 exhibitors from more than 150 countries came to the fair.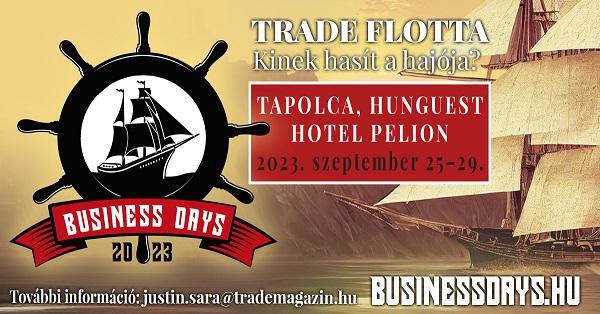 Related news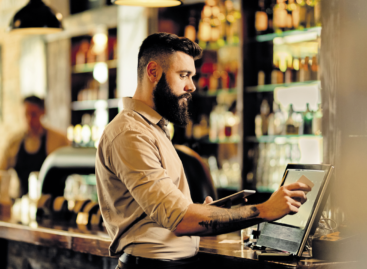 Launched in 2019 by the Hungarian Tourism Agency (MTÜ), the…
Read more >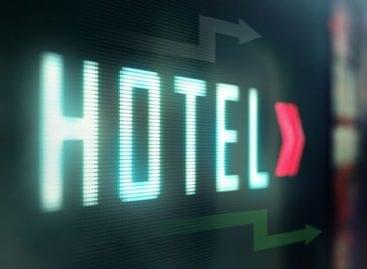 Arrivals from the TOP3 nearby sending markets – the Czech…
Read more >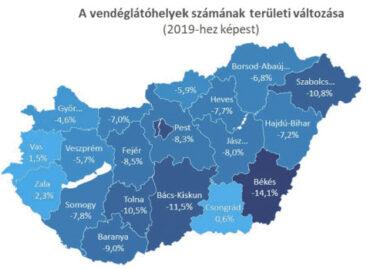 Az MVI évente közzéteszi statisztikai helyzetjelentését a vendéglátásról. Az alapvetően…
Read more >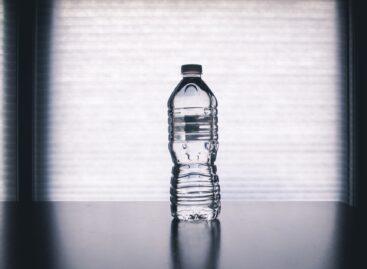 During the discussion at the Brain Bar event between Levente…
Read more >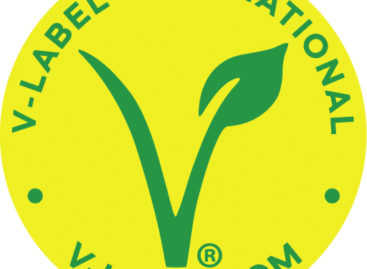 Idén újra megrendezésre kerül a V-Label Awards – médiatámogatója a…
Read more >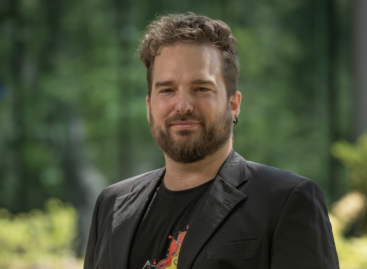 The arrival of the Y and especially the Z generations…
Read more >