In the year of launch, 90 percent of webshops dies
this is how one of the most common business councils sounds today. However, few talk that internationally, only 10 to 20 percent of start-up webshops survive the first year. Compared to the average 84% survival rate of Hungarian companies, this is a freezing figure. OptiMonk's free webinar wants to help webshops.
"The second wave of the coronavirus resulted webshop opening similar to the first wave. Thousands of businesses are fleeing from the crisis to the "land of promise online," with new web stores opening one after another. Unfortunately, most of them have to be disappointed. It has never been so difficult to run a webshop successfully as it is today" – Zilahi Krisztián, online marketing expert at Ecommerce Revolution said.
The webinar is available at: https://landing.optimonk.hu/webinarium-digitalis-ugyfelelmeny-optimalizacio/

Related news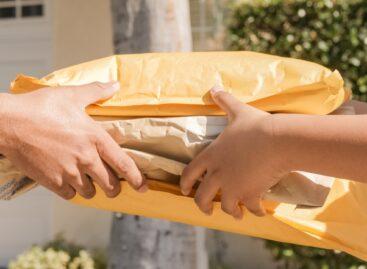 The slowdown in consumer spending has also affected online retail…
Read more >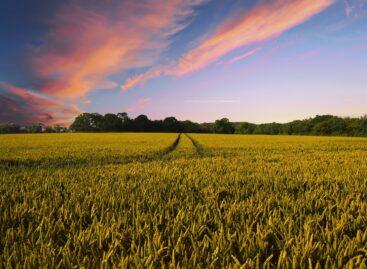 The last webinar of Agroinform.hu was about the use of…
Read more >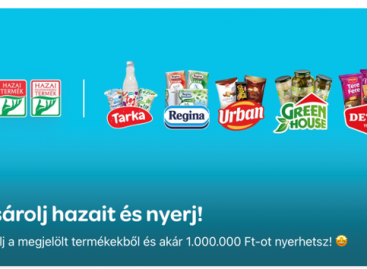 Time and convenience are more and more important for consumers,…
Read more >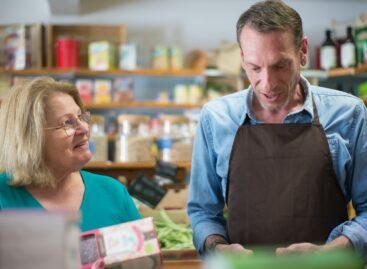 There is no escape from the price cap rules, the…
Read more >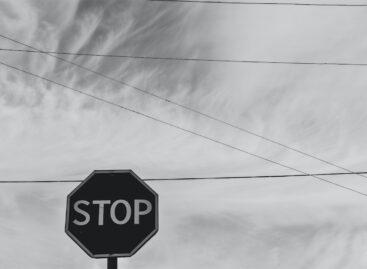 The Publicus Institute conducted a recent survey among the population,…
Read more >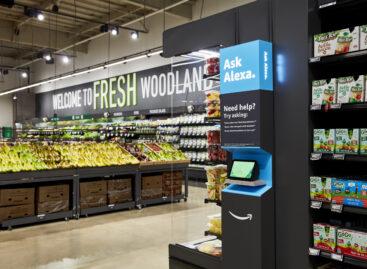 Amazon.com Inc, the online retailer long feared to disrupt the…
Read more >