Pine trees will not become more expensive this year
The sales of pine trees will begin from the end of next week. The prices remain unchanged from the previous year – Biza Klára, the Chairman of (Maker) Chairman of Makert told MTI.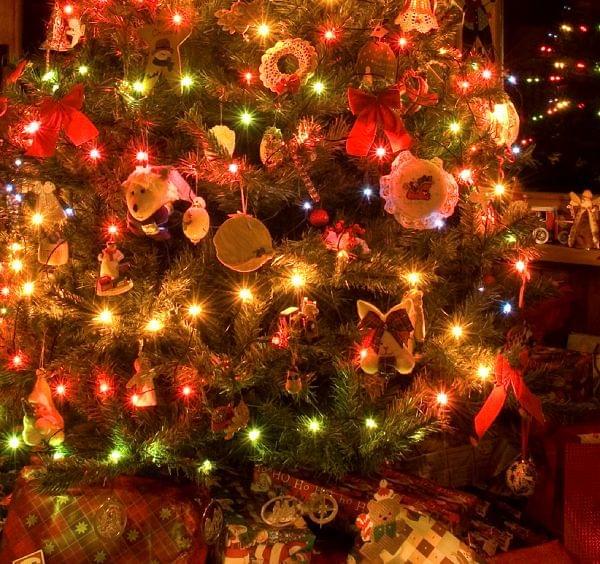 She said that no measure occured this year that would justify an increase in prices. The producer and transportation costs remained unchanged as well.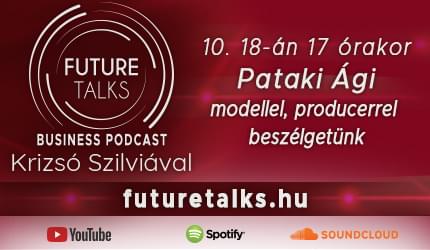 The expert believe that the most popular breed this year is expected to remain the spruce, which will be around one thousand HUF per meter. (MTI)
Related news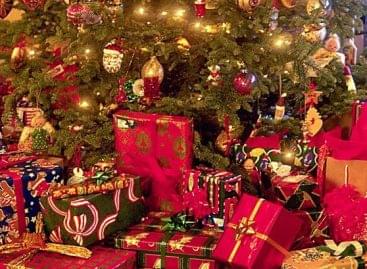 An Estonian company makes a pine-flavored tonic from discarded Christmas…
Read more >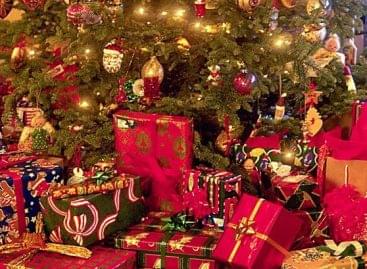 Christmas pine trees are already arriving at the points of…
Read more >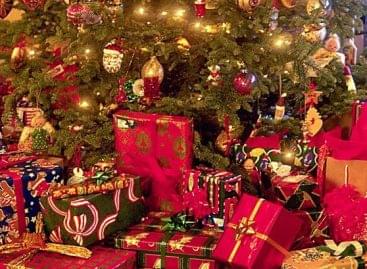 Every year, 2-2.2 million pines are sold in the country…
Read more >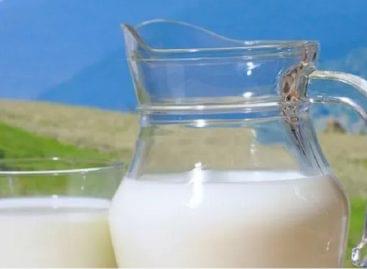 In view of the situation on the feed market, the…
Read more >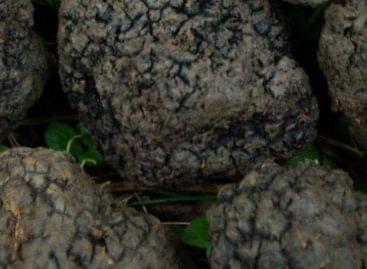 Most of the truffles found or grown in Hungary still…
Read more >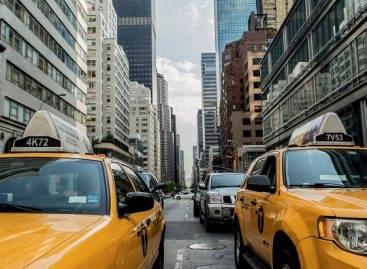 Consumer sentiment deteriorated somewhat in the U.S. in October, according…
Read more >