There is also a wide range of school supplies in SPAR for this school year
The chain's INTERSPAR hypermarkets are preparing with a wide range of school supplies for September. The most important basic supplies are also available in supermarkets.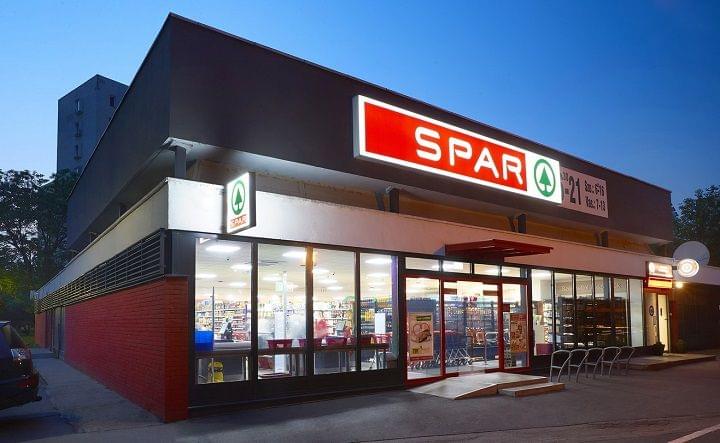 All the necessary supplies for the school season are available in one place at each of the 34 INTERSPAR stores. In addition to the more affordable products, the retail store chain also offers higher quality items in the 14 main seasonal categories of school supllies. To ensure that the company meets all customer needs, everyone can find the solution that works best for their children.
Related news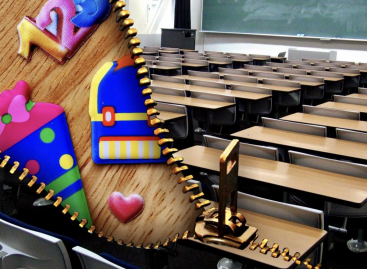 Inflation also affects the start of school, parents have to…
Read more >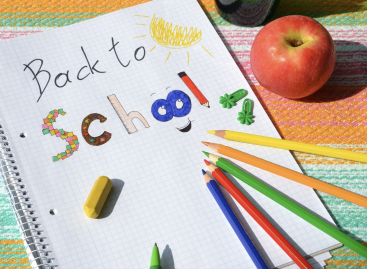 On average, starting school costs HUF 20-30 thousand per child,…
Read more >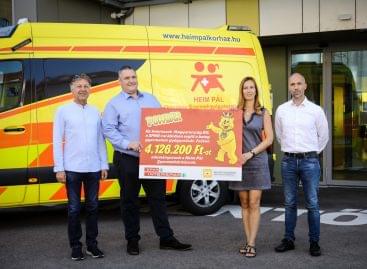 The manufacturer of Chio and Pom Bär products and SPAR…
Read more >
Johnson & Johnson will stop selling talc-based baby powder globally in 2023,…
Read more >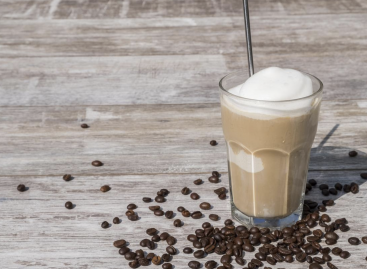 In the heat of the summer, there is nothing better…
Read more >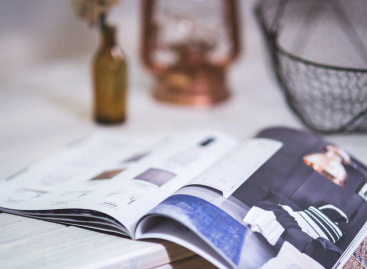 OBI follows Western European trends in Hungary as well, which…
Read more >