This year's barbecue season will be irresistible
Although there is not as much tradition in Hungary as in some western countries, grilling and gourmet snacks are more and more popular in our country.
At the same time, in addition to meat, many people want something different, lighter new flavors. For them, one of Hungary's leading cheesemaker has invented the barbecue version of the Tihany and Caravan brands, which can be tasted by the consumers in three new tastes this year.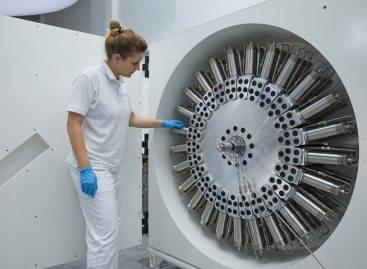 There is a Hungarian company that, thanks to its innovative…
Read more >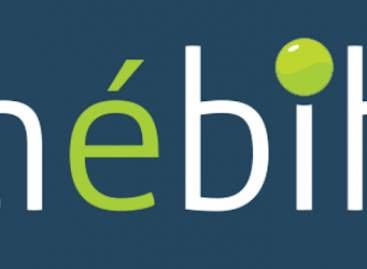 Nébih withdrew almost 236 tons of products from Brojlert Kft.,…
Read more >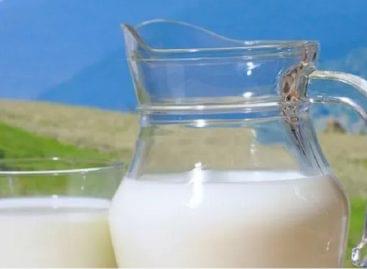 French dairy producer Lactalis announced on Friday that by the…
Read more >