SPAR expects outstanding Christmas turnover again this year
SPAR Magyarország realizes about 10 percent of its annual turnover in the last month of the year. The opening hours of the department stores are made to customer needs, and the chain this year offers a wide range of commodities from fresh food to gifts. The company's gourmet catalog, which is available from 28 November will also help the customers.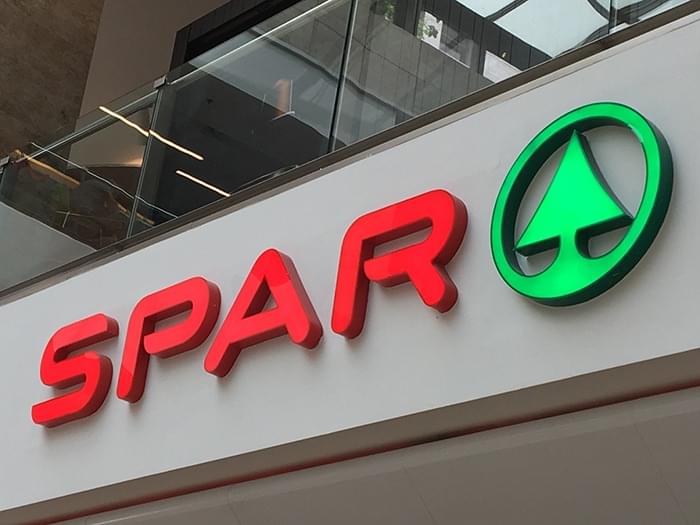 "The average consumer basket grows by 20-25 percent during the holiday season and the number of customers increyses by about 3 percent. Approximately 10 percent of SPAR's and INTERSPAR's sales revenues will be realized in December. Given that the business network has been developing dynamically for many years, our calculations show that one of the best monthly sales in recent years is expected in the last month of the year" Maczelka Márk, SPAR's Communications Manager told.
Related news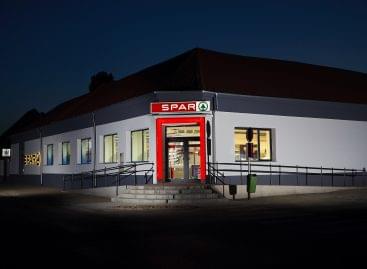 At a press conference organised for promoting SPAR Magyarország's Hungarian…
Read more >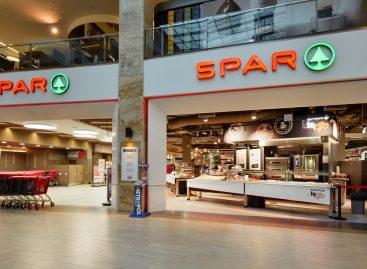 Sorry, this entry is only available in Hungarian.
Read more >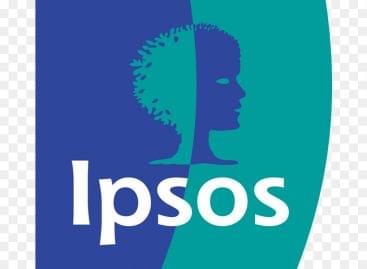 In the last year and a half the COVID-19 pandemic…
Read more >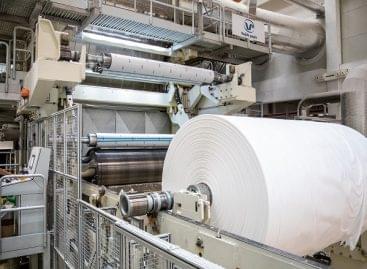 With the development, the Hungarian-owned Vajda-Papír will triple its base…
Read more >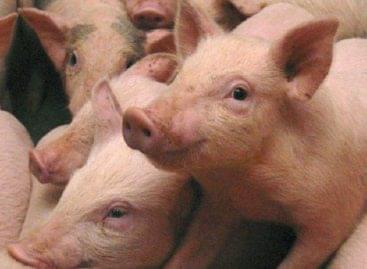 Kometa 99 Zrt. will not reduce the basic purchase price…
Read more >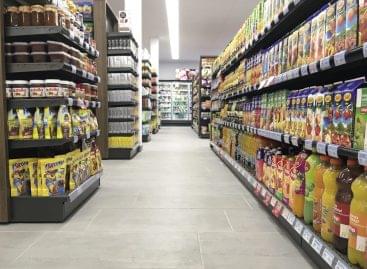 As of January 1st of next year, a new franchisee…
Read more >