40 percent of the annual fish consumption occurs during the holidays
In Hungary, fish consumption is steadily increasing. About 40 percent of the trade volume continues to be realized in the Christmas season – according to Auchan's experience. Every year, buyers are more and more open to novelties, and chain stores are constantly expanding their range of products both in premium and traditional as well as in kitchen products.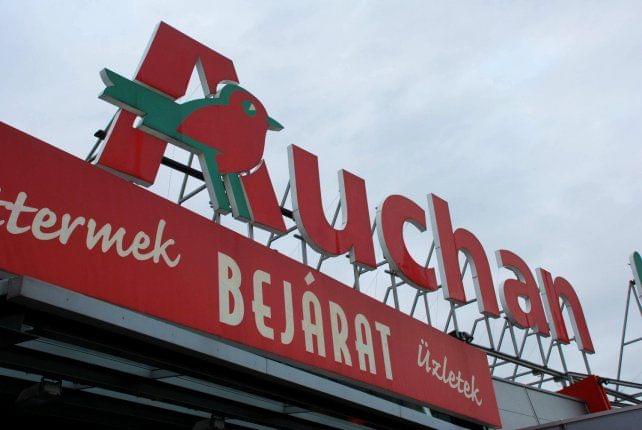 Auchan offers a wide range of freshwater, sea fish and seafood, as well as more new features during the Christmas season. In addition to traditional fresh fish species, this year, for example, the fish of the year, the gray catfish and sturgeon are also available at the supermarket chain. They offer more than 10 kinds of Hungarian species, often cleaned, filleted or even as raw material for fish soup.
Related news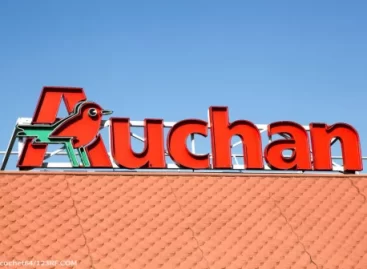 An important goal of the Auchan Foundation is to spread…
Read more >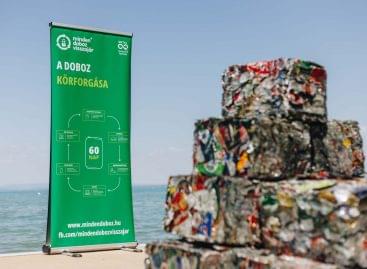 Vending machines help us to get rid of our emptied…
Read more >
Trade Marketing Club (TMK) has been organising its annual 'I…
Read more >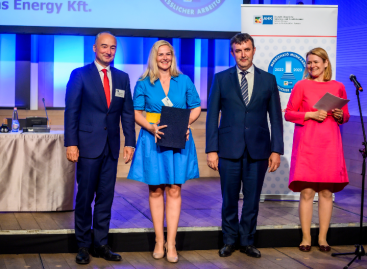 Sorry, this entry is only available in Hungarian.
Read more >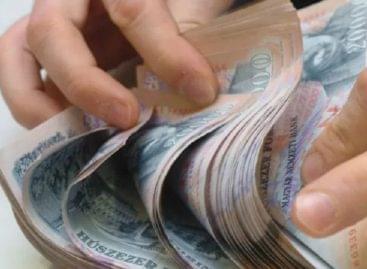 Wage growth accelerated in March, and businesses are also trying…
Read more >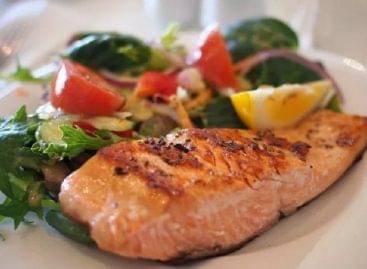 The new National Aquaculture Strategic Plan, which aims to develop…
Read more >