Hungarian industry's momentum halt in the end of the year
Industrial production was below expectations last December, but according to analysts, it cannot be drawn further far reaching conclusions from this data, because they consider the data brings a large uncertainty in itself.
The Central Statistical Office (KSH) on Tuesday announced that in December last year the volume of industrial production rose by 2.1 percent, compared to the same period of last year, working day-adjusted by 6.7 percent. Compared to the previous month, the seasonally adjusted and working day-adjusted industrial production decreased by 7.4 percent in December. A year earlier, in December 2010 monthly decline was 10.5 percent – reports MTI.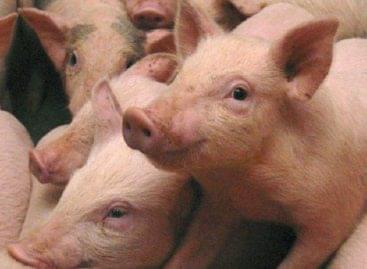 The government has increased the budget for tenders for the…
Read more >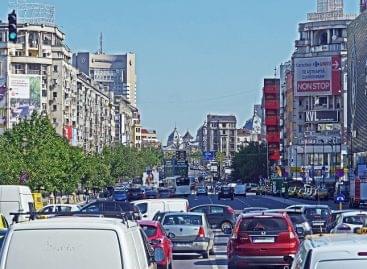 In Romania, according to raw data, the volume of retail…
Read more >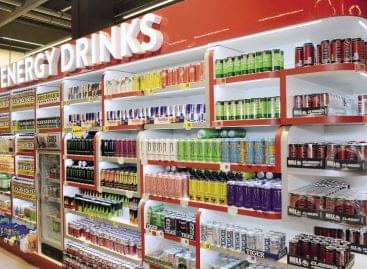 András Palkó, Coca-Cola HBC Magyarország's marketing operations manager reported to…
Read more >