The European Parliament approved the revised EU food product safety rules
The European Parliament has approved the revised EU product safety rules for non-food consumer goods, the Hungarian Liaison Office of the European Parliament told MTI.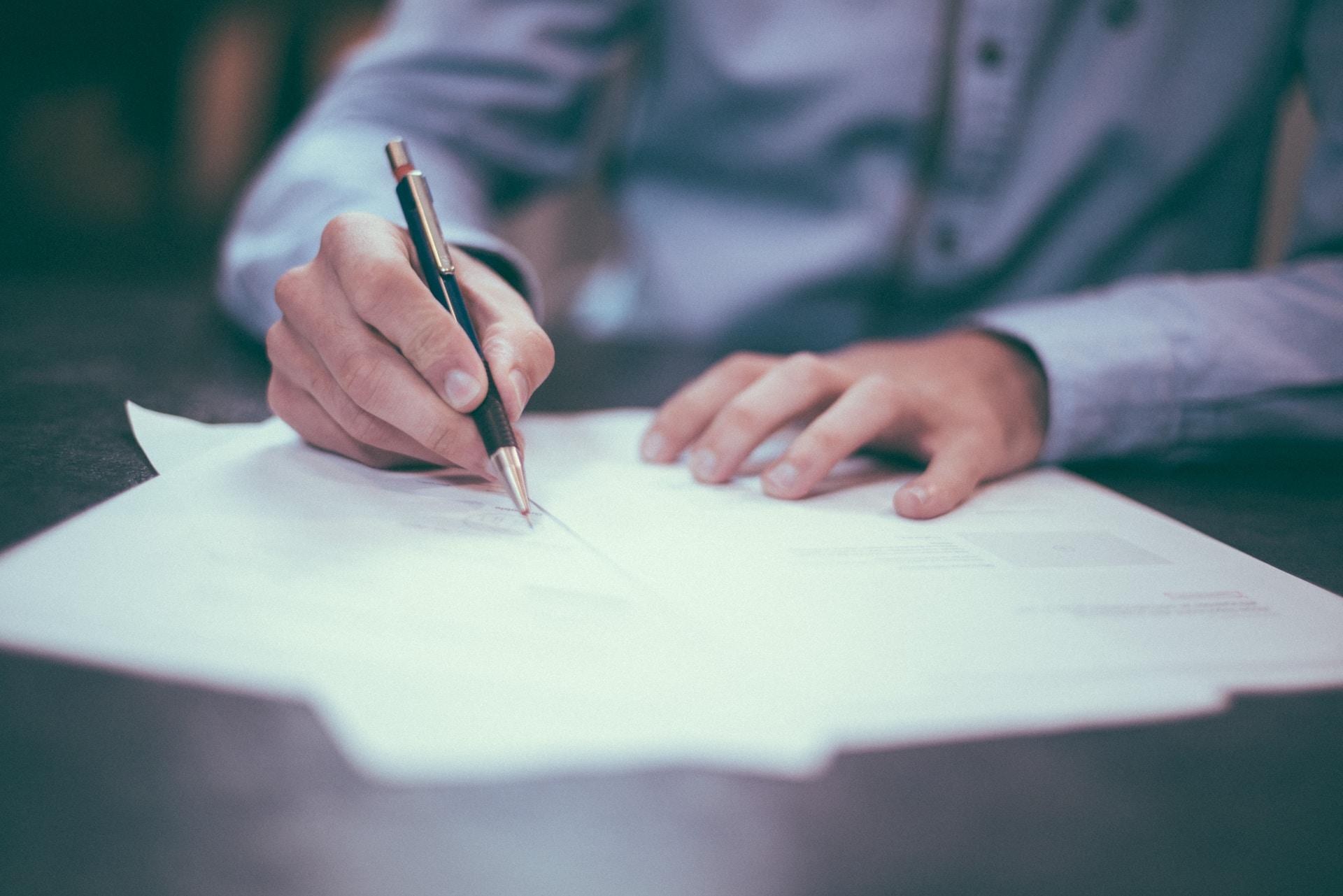 In the announcement, it was highlighted that with the rise of digital technologies and online sales, new security risks have appeared, to which the rules must also adapt.
They added that consumers in vulnerable situations, such as children and people with disabilities, need greater protection. Based on the new provisions, traders must remove dangerous products from their offer within two working days at the latest upon the instructions of the authorities.
Related news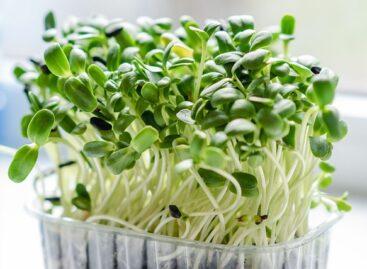 The experts of the National Food Chain Safety Office (Nébih)…
Read more >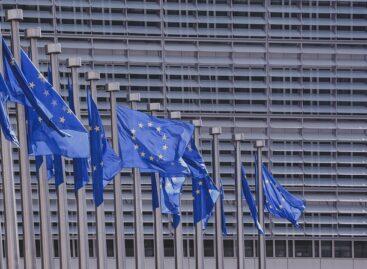 At the plenary session of the European Parliament in Strasbourg,…
Read more >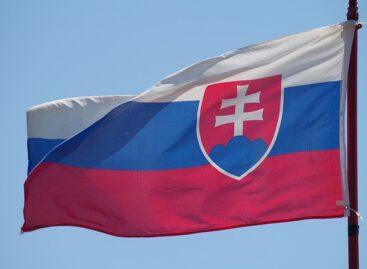 The third test – this time carried out in Denmark…
Read more >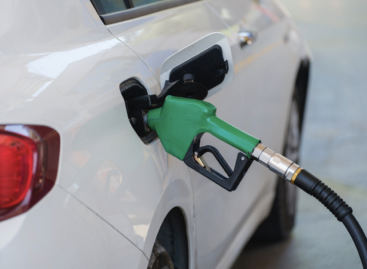 The domestic Auchan, celebrating its 25th birthday, awaited its customers…
Read more >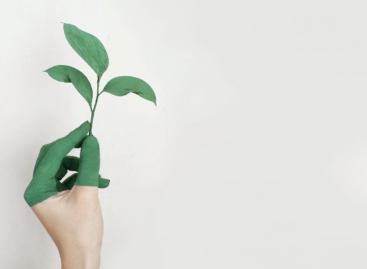 This year, OFA Nonprofit Kft. announces the highly successful Responsible…
Read more >
Both the economy and the FMCG sector had an eventful…
Read more >