The European cardholders prefer to spend their money, where they can pay with card
Allowing the credit card payments puts a substantial impact on the turnover of the small and medium-sized enterprises, according to the latest Visa Europe online survey carried out in five European countries. More than half of the participants of the survey that tested shopping preferences agreed that they prefer to buy at an enterprise where credit card payment is possible.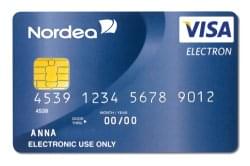 The small and medium-sized enterprises discourage ine in four clients from purchasing by simply refusing to allow a debit card. 16 percent of these customers later purchased at a place where they were able to pay by credit card, while 15 percent of them completely gave up their buying intention.
Related news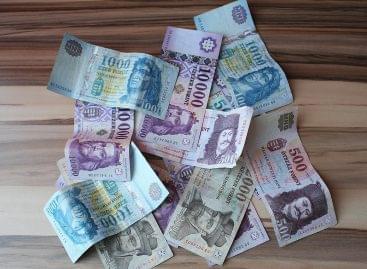 In the second quarter of this year, the value of…
Read more >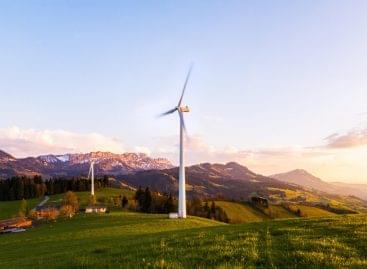 Climate change worries meat and dairy investors but not enough…
Read more >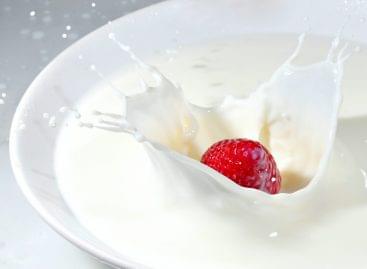 Co-op is introducing a 'freeze me' label to its own-brand…
Read more >
Johnson & Johnson will stop selling talc-based baby powder globally in 2023,…
Read more >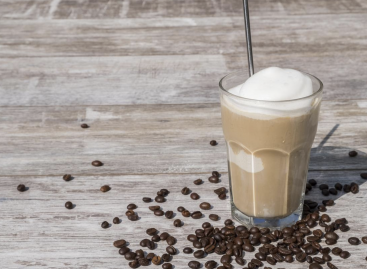 In the heat of the summer, there is nothing better…
Read more >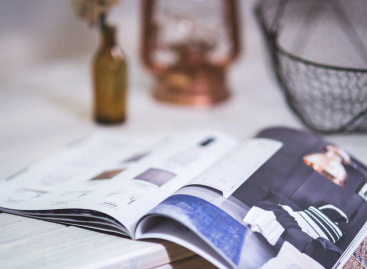 OBI follows Western European trends in Hungary as well, which…
Read more >