The Hungarian leader of the European food committee denies the allegations
Bánáti Diána, the Director-General of the Central Food Research Institute (KÉKI) denied to MTI on Wednesday that she lobbied for genetically modified (GM) plants.
Bánáti Diána, rejects the allegations which were published in the Wednesday issue of the French left-wing newspaper, the Liberation. In connection with the publication, Greenpeace Hungary also spoke. The Greenpeace charged Bánáti, that she is also the board member of the International Life Sciences Institute – reports Világgazdaság Online.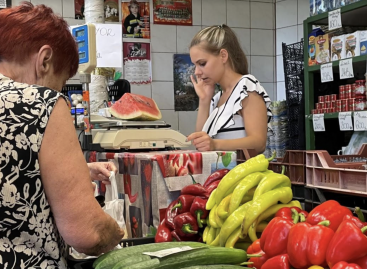 Sorry, this entry is only available in Hungarian.
Read more >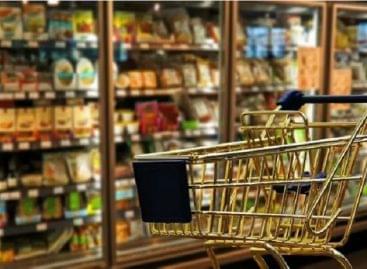 From December 1, Erdős Norbert, State Secretary for Food Chain…
Read more >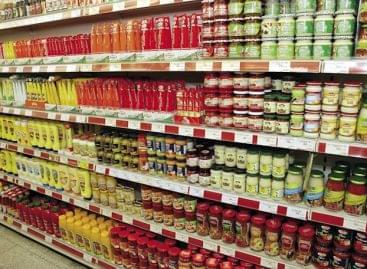 Due to component shortages, the energy crisis and the fourth…
Read more >