Essity's Lunch Holiday Promotion Campaign was awarded at Tissue World in Milan
Essity' Tork brand has won the Tissue World Award, one of the most prestigious paper industry awards in the best hygiene paper product marketing strategy and the most energy efficient paper mill category. The awards were announced on March 25 at Tissue World in Milan, the world's largest hygiene paper industry event.
This year, the "Take Back the Lunch Break" campaign of Essity Tork professional hygiene brand won the Best Marketing Strategy Award. The aim of the North American campaign was to change the bad tendencies and fears of the lunch break and their negative impact on employee commitment and productivity.
Related news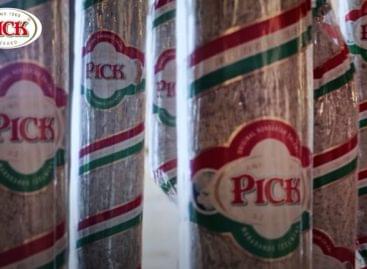 Pick received prestigious recognition of the leading German food magazine,…
Read more >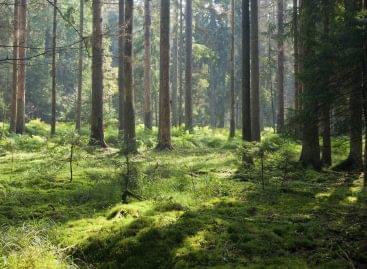 Essity is one of the world's leading hygiene and healthcare…
Read more >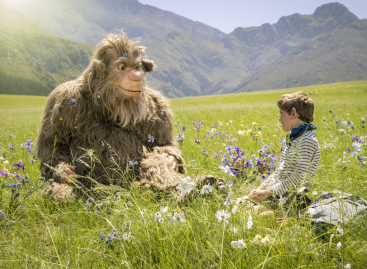 Zewa, Essity's international health and hygiene product brand presents Zewa…
Read more >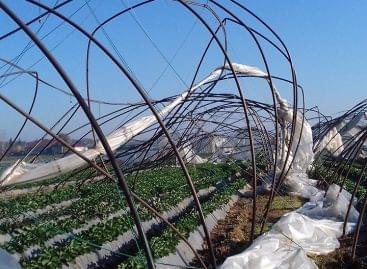 The collection, utilization or disposal of waste has an impact…
Read more >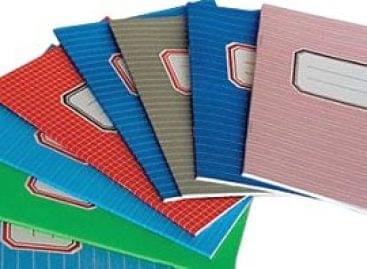 From 12 to 27 July 2021, offerista group conducted an…
Read more >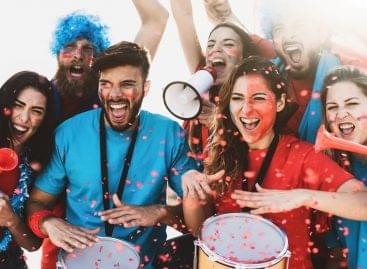 Consumption tends to pick up in the summer, and before…
Read more >