EU wants more understandable food labels
European Commission called on the clearer and more efficient information connecting with the quality of agricultural products.
According to the European Commission the strenghtening of the relationship between producers and consumers required to be more understandable and it is also need to have more integrated policies. According to Mariann Fischer-Boel EU'S Ministry of Agriculture – The EU food production, and its high quality products enjoy high reputation around the world and farmers should base on good reputation in order to maintain competitiveness and inform on the features of their products more effective – reports Világgazdaság Online.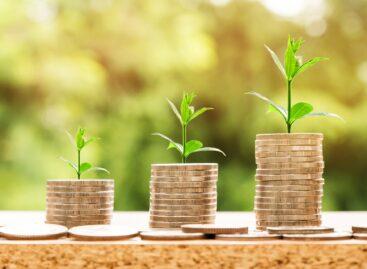 The first step on the road to sustainable growth and…
Read more >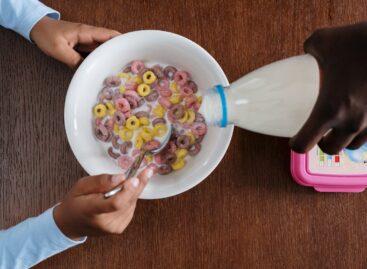 If the price cap on milk is introduced, a range…
Read more >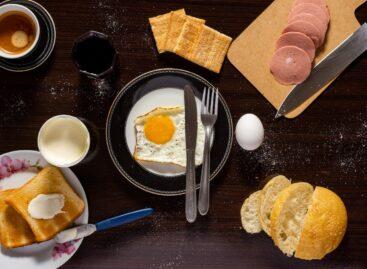 Balázs Csaba Rigó, the president of the GVH, spoke on…
Read more >