Univer's new campaign encourages cooking and experimentation
Univer encourages food preparation and consumption in its September campaign. Advertisements on online channels and on TV show that Univer's wide range of food flavorings can help anyone enjoy gastronomic innovations. And delicious and varied food never stays on the table.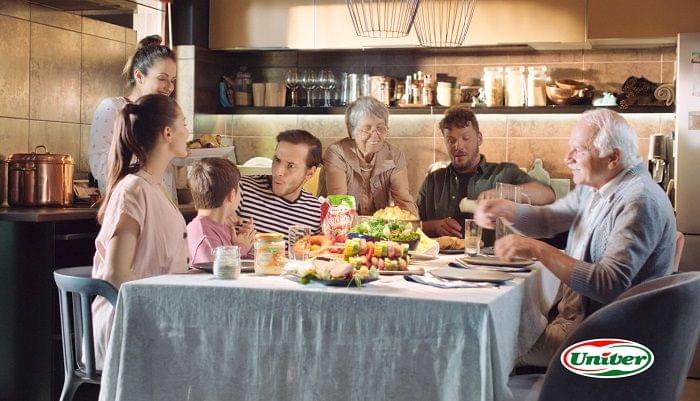 We Hungarians have been familiar with the saying that we should not play with food since childhood. This is a good description of our relationship to food: we take our diet seriously, we stick to tradition, which also includes not wasting food. However, with the advent of everyday gastronomy, food preparation is also democratizing, and almost anyone has the opportunity to diversify their diet and meal.
Campaign commercials can be seen here:
https://www.youtube.com/watch?v=X0s2tYA-siQ
https://www.youtube.com/watch?v=KakTUJy0Ed0&feature=youtu.be
https://www.youtube.com/watch?v=wD5JQbJ5ov4&feature=youtu.be
Related news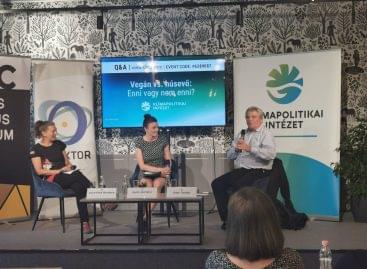 On June 14, 2022, representatives of the Hungarian Vegan Association…
Read more >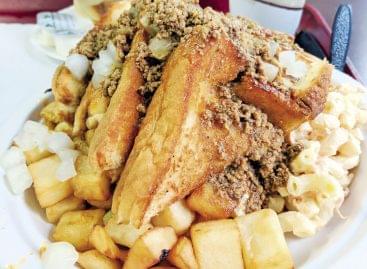 It was 5-6 years ago that the so-called garbage plate…
Read more >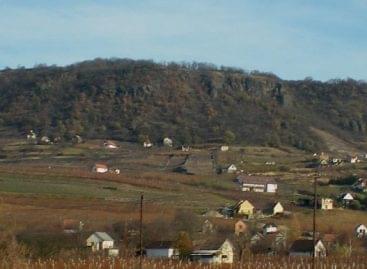 In addition to the cultural and family programs of the…
Read more >
Another Belgian chocolate factory has identified a bacterium that caused…
Read more >
From today, Lidl Hungary's warehouses will take over high-quality Hungarian…
Read more >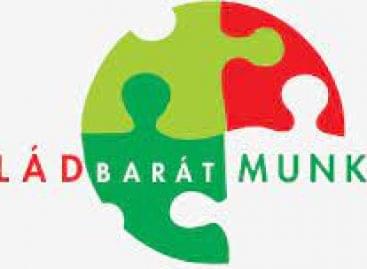 Sorry, this entry is only available in Hungarian.
Read more >