Gulyás Gergely also spoke about the food price stop at the government information session
Gulyás Gergely, Minister in charge of the Prime Minister's Office, held a government information session. The politician also revealed some details about the announcement of Prime Minister Orbán Viktor about yesterday's food price stop, agrarszektor.hu wrote.
At the first Government Information Session of of 2022, Gulyás Gergely provided further information on the food hitchhiking announced by Prime Minister Viktor Orbán on 12 January 2022, a measure similar to current Serbian practice. As is well known, the prices of six basic foods have been fixed: granulated sugar, wheat flour, refined cooking oil, pork thighs, chicken breast and chicken drumsticks, and 2.8% cow's milk. Bread prices are not fixed yet. (agrarszektor.hu)
Related news
Sorry, no posts were found.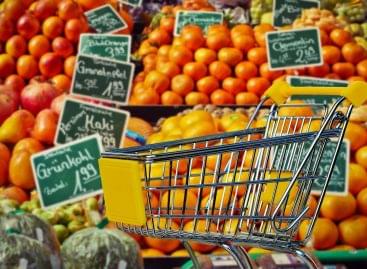 The recovery of the economy may continue, this year the…
Read more >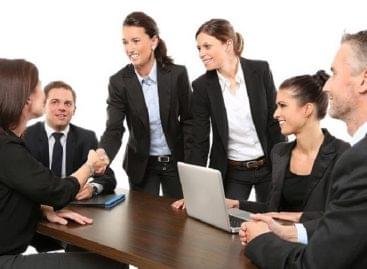 From the point of view of the labor market, 2021…
Read more >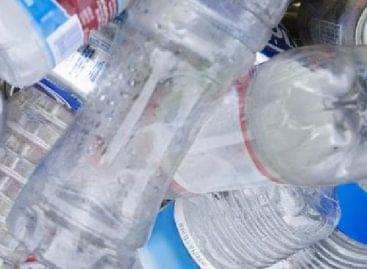 A bottle of the PET Cup with a transmitter has…
Read more >