The production of food may also be a Hungaricum
More food products and production processes should be classified as Hungaricum – said Kovács Mátyás, the leader of "Hungarikum" Food and Drink Manufacturer Cluster (Hungarikum ELIT Cluster), to MTI.
Kovács Mátyás explained, that it would be appropriate to record the proceedings in the case of Hungaricums, because the production method is also important, the used raw material makes the product unique. As an example, he mentioned pálinka which is already a Hungaricum, and in his views the scope of traditional quality Hungarian products and should be expanded further.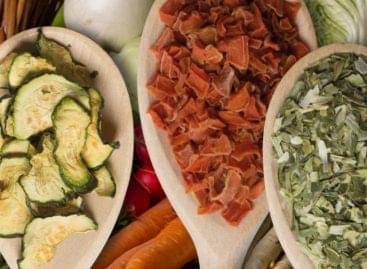 Sorry, this entry is only available in Hungarian.
Read more >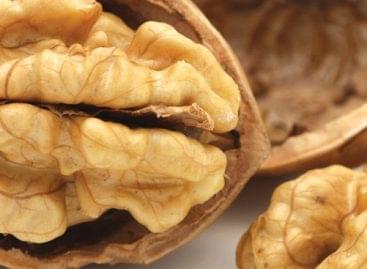 The Enviroinvest Zrt., based in Pécs is starting to develop…
Read more >
The Stavmat Építőanyag Kereskedelmi Zrt. in Kaposvár started the production…
Read more >