ALDI overtaked LIDL in being the UK§s cheapest supermarket in June
Aldi has been named as the nations cheapest supermarket in the month of June, beating rival Lidl for the first time in seven months and saving customers over £25.
According to the latest monthly analysis by consumer watchdog, Which?, customers at the discount grocer spent on average £75.61 for a basket of 52 essential items.
Lidl followed closely with an average basket price of £76.99. In contrast, the same basket was valued at £101.14 at Waitrose.
Asda was named the cheapest of the Big 4 grocers, with an average basket price of £86.63, fellow Big 4 grocers Tesco, Sainsbury's and Morrisons' basket prices came in at £86.63, £87.24 and £91.03, respectively.
The news comes as the ongoing cost-of-living crisis is continuing to hit Brits hard, as consumers can expect their grocery bills to soar by £454.
Related news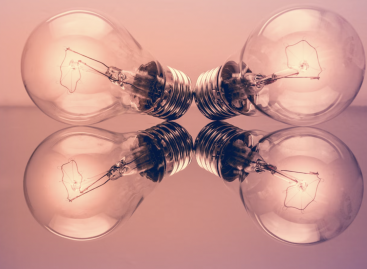 The largest domestic supermarket chains are preparing for the recessionary…
Read more >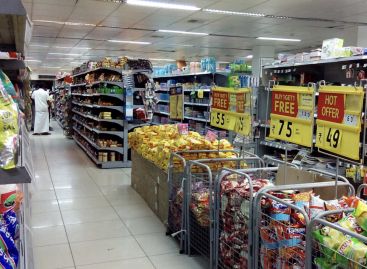 Brutal utility bills and store prices, rising loan rates, austerity,…
Read more >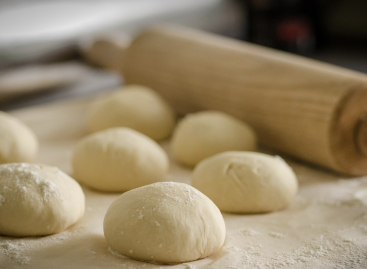 The opposition links it to the prime minister, experts prefer…
Read more >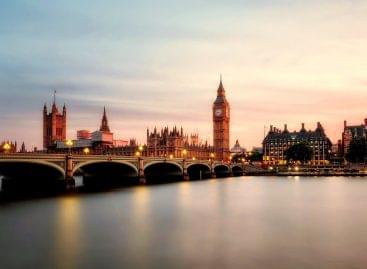 Britain is set to reintroduce sales tax-free shopping for international…
Read more >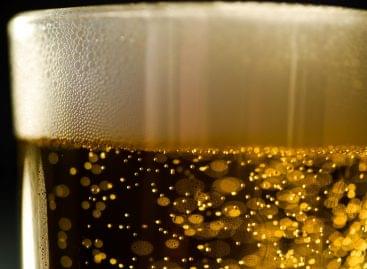 Spanish hops manufacturer Ekonoke is growing fully-indoor hops in Madrid…
Read more >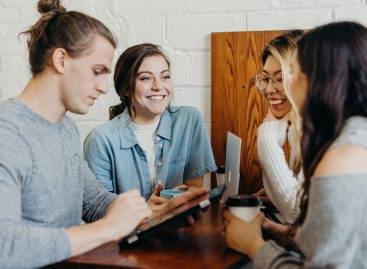 A new survey reveals the increasingly digital shopping habits of…
Read more >