Coffee leads US organic beverage growth
Coffee was the best-selling organic drink in the US market in 2022, a year of record organic food and beverage sales revenues in the country.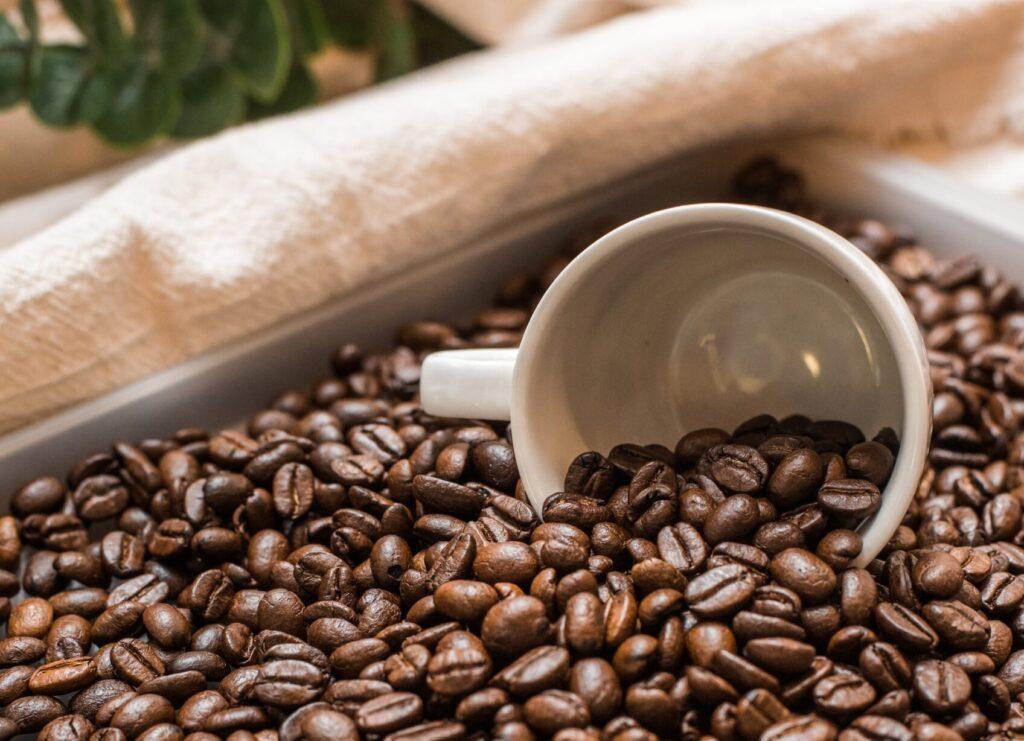 Organic beverages were the second-strongest category behind produce in terms of sales value in 2022, returning $9bn in sales last year.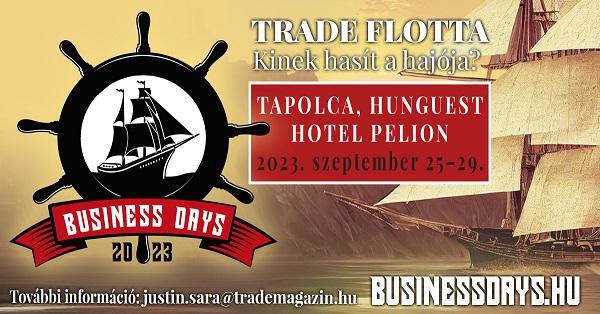 By segment, organic coffee was the biggest-selling organic beverage, rising by nearly 7% on 2021's figures as it neared $2.3bn in sales in 2022.
The organic soft drinks and enhanced drinks sector grew by almost 14% compared to the previous year and brought in $503m in sales.
"Organic beverages continue to climb. They're an area where shoppers are willing to experiment and are less price sensitive," noted Angela Jagiello, director of education and insights for the Organic Trade Association.
"Soft and enhanced drinks had a great year, with the non-alcoholic trend being a big contributing factor. Many younger shoppers are reducing or eliminating alcohol, and these organic beverages are a celebratory and sophisticated alternative."
Organic food and beverage sales in the US reached $61.7bn in 2022, surpassing $60bn for the first time, according to a report from the OTA.
Related news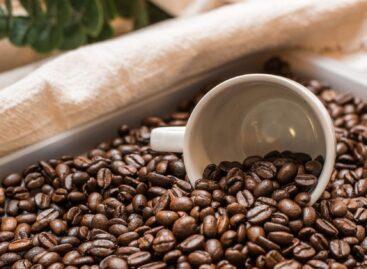 Sorry, this entry is only available in Hungarian.
Read more >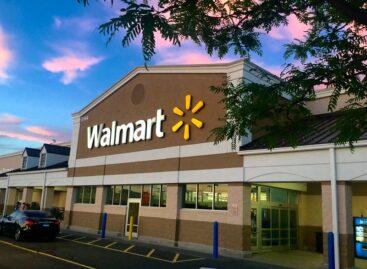 Inflation is on course to continue declining, but food prices…
Read more >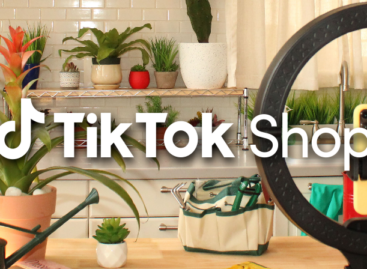 Brands, merchants and creators can sell products directly through shoppable…
Read more >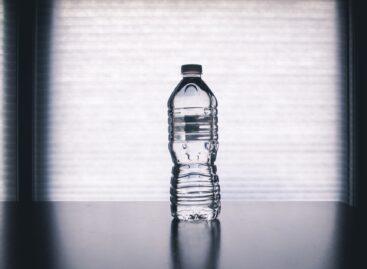 During the discussion at the Brain Bar event between Levente…
Read more >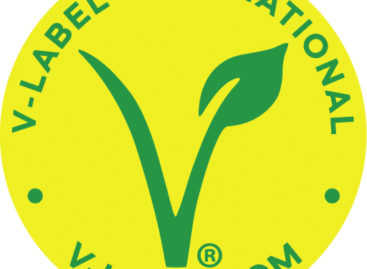 Idén újra megrendezésre kerül a V-Label Awards – médiatámogatója a…
Read more >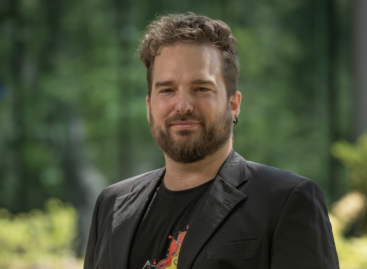 The arrival of the Y and especially the Z generations…
Read more >