The Eckes-Granini Group's Board of Directors visited Hungary
The Eckes-Granini Group held its General Assembly Meeting in Siófok. Hungary has been chosen because Sio was the group's first ever international investment.
The visit aims to acquaint themselves with the group leaders of the Sió-Eckes company and to get an overview of the work, as well as the current situation of the company in Hungary.
The General Assembly was held for the first time outside of Germany. The shareholders and the Supervisory Board and Management Board are glad to know that in one of the most crisis affected country, the Sio-Eckes Ltd. has an excellent performance, despite the specific market conditions and has ambitious plans for the future.
The Sio-Eckes Ltd. is one of the largest fruit processors of Hungary. The company is the market leader with an average of 25 percent of volume and value market share in the domestic market; selling about 70 million liters of high-quality fruit juice and its annual turnover exceeded 21 billion forints in 2008.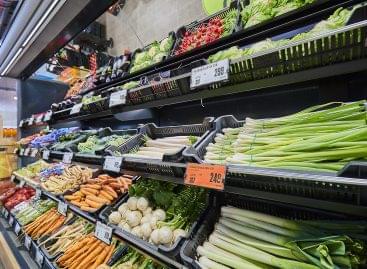 The chain's new store in Budapest will open its doors…
Read more >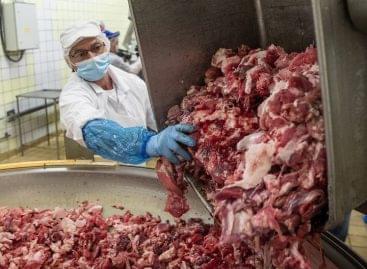 Gyulahús Kft. is preparing for significant development, but in order…
Read more >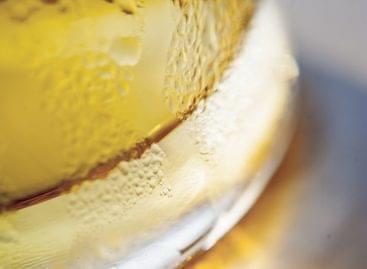 Sorry, this entry is only available in Hungarian.
Read more >