Auchan will spend 3.2 billion HUF on salary increases this year
Auchan Retail Magyarország and the Kereskedelmi Alkalmazottak Szakszervezete (Trade Union of Commercial Employees) (KASZ) have agreed on this year's wage increase, and the store chain will spend 3.2 billion HUF on wage increases this year, Auchan told MTI.
The rates of wages and benefits will change from January 1 and July 1, according to the announcement, to a greater extent than in previous years.
In the regions with the highest number of employees, starting income in non-skilled store positions ranges from 320,000 HUF gross to 421,000 HUF, depending on performance. From July, the same amount can be between 342 thousand HUF and 445 thousand HUF, if the company achieves the set economic results. They pay more in jobs that require skills, for example, the income of bakers may be 485,000 HUF gross from the second half of the year. (MTI)
Related news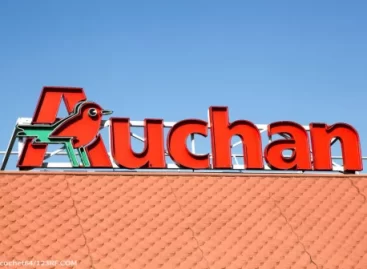 An important goal of the Auchan Foundation is to spread…
Read more >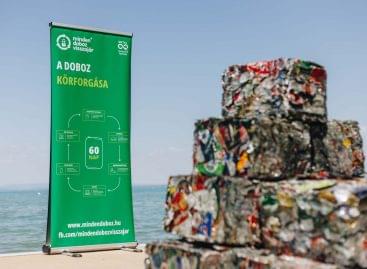 Vending machines help us to get rid of our emptied…
Read more >
Trade Marketing Club (TMK) has been organising its annual 'I…
Read more >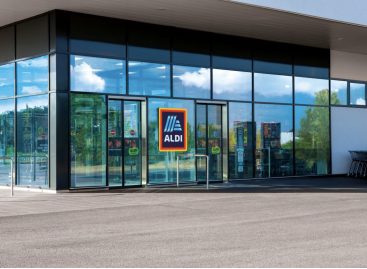 ALDI's IT services subsidiary, ALDI International IT Services Kft., Is…
Read more >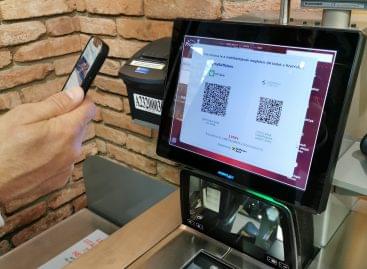 Since the introduction of the instant payment system in 2020,…
Read more >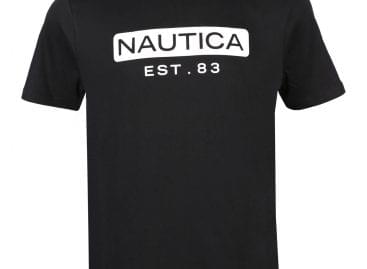 Sorry, this entry is only available in Hungarian.
Read more >