Auchan expands the range of own branded products
Auchan Hungary Ltd., expects expansion from the introduction of private label products. According to the company's CEO, it will not counteract the traffic decrease caused by the crisis.

According to company expectations, around 10 percent of the turnover will be consist of its ownbranded products, in short-term. In recent years, the French-owned hipermarket chain's turnover reached 244 billion HUF.
According to the datas of ACNielsen market research company; in the first half of this year own branded products sales will reach 165 billion HUF in Hungary's, which is a 10 percent increase, compared to the same period of the previous year – reports Privátbankár.hu.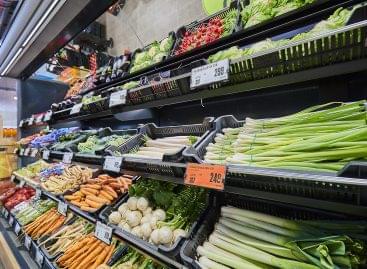 The chain's new store in Budapest will open its doors…
Read more >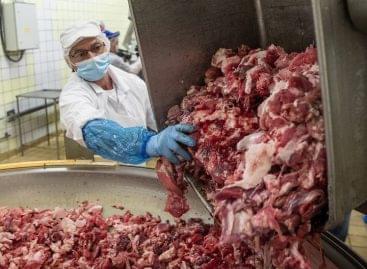 Gyulahús Kft. is preparing for significant development, but in order…
Read more >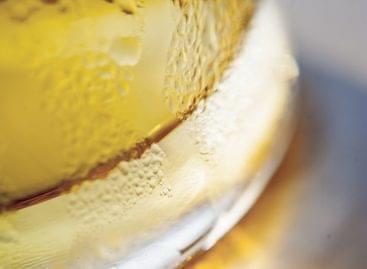 Sorry, this entry is only available in Hungarian.
Read more >