Weather and climate effects influence the price of agricultural products
Finance Ministry will raise its previous forecast in September.
Finance Minister János Veres said market competition,
trading channels and the impact of free trade in the EU (which helps even out
price differences) may help alleviate the inflationary effect of significant
food price hikes.
According to Veres, the Finance Ministry will not review Hungary's 7.0%
12-month inflation forecast until the release of September CPI figures (in
early October.Analysts are predicting approximately 7.5% inflation rate for
Hungary in 2007.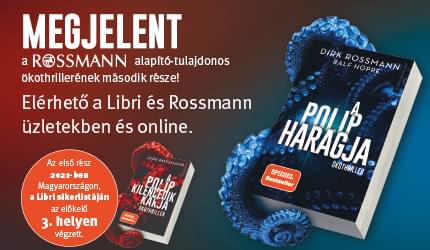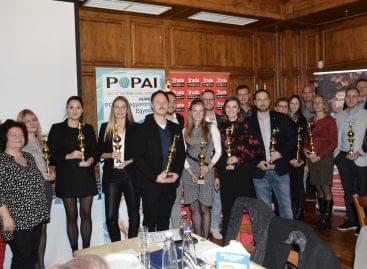 This year's last POPAI Hungary Association meeting was held in…
Read more >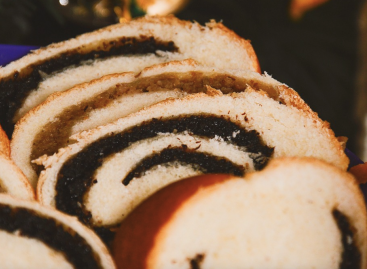 The spectrum is wide: it starts at HUF 1,999, although…
Read more >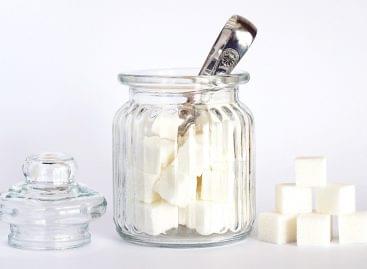 Sugar, milk, oil – there is an increasingly serious shortage…
Read more >