Despite the drought, a good sugar beet yield is expected in France
France's largest sugar industry group, Tereos, has announced that it currently expects this year's sugar beet yield to be above the five-year average despite the lack of rainfall.
The largest agricultural producer in the European Union experienced drought and scorching temperatures this summer, like other countries, and a third heat wave will hit part of the country this week. – In France, the development of the crop in the 2022 season, despite the decrease in rainfall, progressed smoothly, and according to the current state of affairs, the average yield of the season is expected to exceed the average of the last five years. Nevertheless, the final yield of the autumn harvest will depend on the weather in the coming weeks, Tereos announced in its first quarter results statement.
The country focused on the decline in yields of other crops
In France, the summer weather has fueled fears of a general crop failure, although concerns have focused on other crops such as maize, particularly in the south-west of the country. Sugar beet production is expected to be restrained by the fact that it takes place on smaller and smaller production areas, but according to the company group's calculations, the land reserved for sugar beet production will continue to decrease nationally in the next 5 years.
Despite rising raw material and energy costs, the sugar industry is profitable
The downward trend in sugar beet production has prompted Tereos to consider reducing sugar processing capacity in France. Rival Cristal Union, meanwhile, plans to raise the prices it pays producers to get enough raw materials. Tereos reported a doubling of underlying earnings in the first quarter to June 30, as high market prices offset rising raw material and energy costs.
In Europe, sugar prices continued to rise in the second quarter, while the region's ethanol market continued to be supported by the structural supply shortage, the group announced.
Related news
As of this fall, it will be possible to farm…
Read more >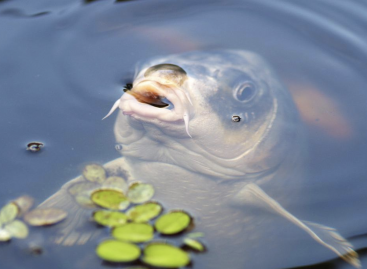 The dry, droughty weather is causing more and more damage…
Read more >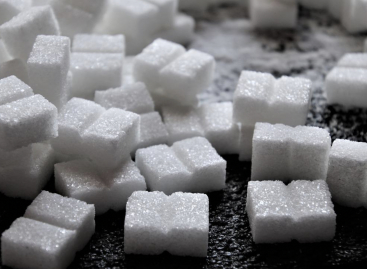 You can either not get sugar in Hungarian stores, or…
Read more >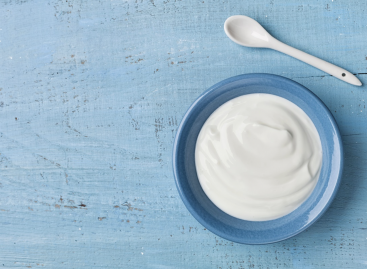 Danone, Actimel and Activia also won the Superbrands award, awarded…
Read more >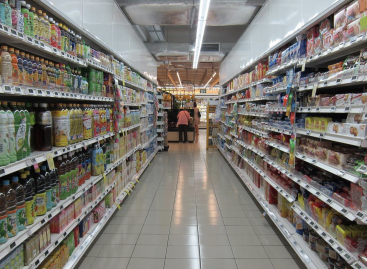 Ever-increasing energy prices result in unexpected steps. Some European retailers…
Read more >
As of this fall, it will be possible to farm…
Read more >