The Americans throw out 40 percent of the food
According to an American survey; the nation's population throw 50 percent more food into the trasher than in 1974. An average 1400 calory food per capita is thrown into the trasher daily.
Meanwhile, according to the survey of the Ministry of Agriculture; in the United States the number of people, who have daily problems acquiring food, increased from 4.7 to 6.7 million last year. Worldwide, one billion people do not have enough meal – reports Penzcentrum.hu.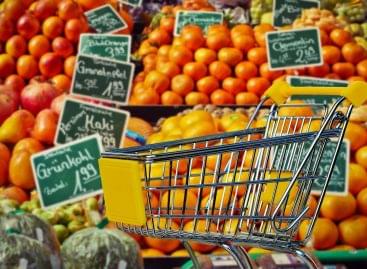 According to the latest analysis of Equilor Befektetési Zrt., GDP…
Read more >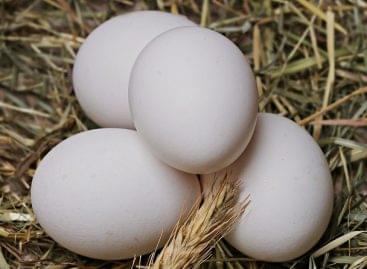 Thanks to agricultural development subsidies, Hungary can become self-sufficient from…
Read more >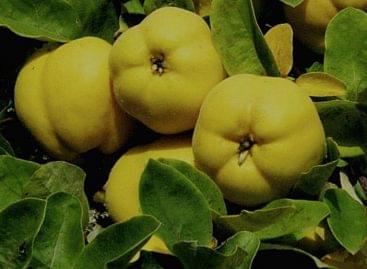 With a decree published by the European Commission on Tuesday,…
Read more >