Will Amazon contribute to Hungarian pandemiological spending?
With a government decree issued last week, special taxes will be introduced in Hungary again. The interesting thing about the special retail tax is that it also taxes – or at least tries to tax online merchants selling to Hungary, including Amazon. However, depending on Amazon's turnover in Hungary, this could be a high source of revenue for the state.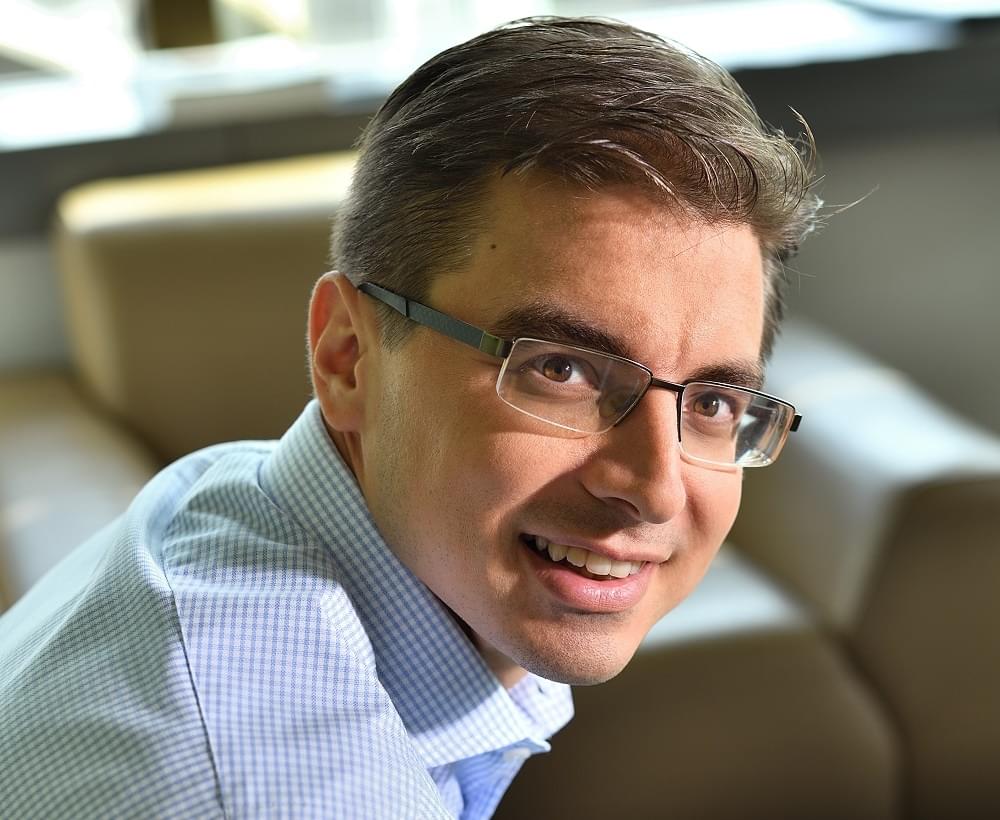 Dr. Fehér Tamás
Those who survived the 2009 crisis may have noticed that one of the two taxes introduced this week, the pandemiological special retail tax, is similar to the in-store special retail tax once introduced in 2010. However, there is a screw in it. The tax has to be paid not only by traditional Hungarian department store chains, but also by foreign internet trading companies.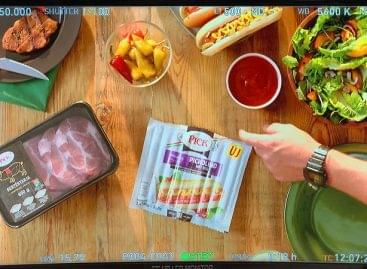 PICK's new August film, made by Café Communications, presents the…
Read more >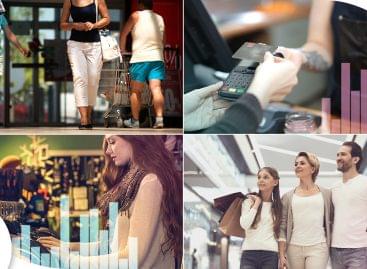 Although a significant portion of the stores were closed during…
Read more >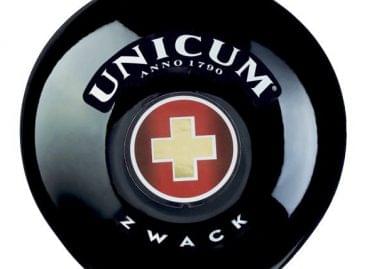 The closure of the catering units for several weeks had…
Read more >