Aluminum can is the future! – HELL and XIXO set an example to multinational companies
Thanks to HELL ENERGY Hungary's environmentally conscious strategy, the proportion of environmentally friendly tin aluminum products in its portfolio has been increased to about 95 percent in the last five years.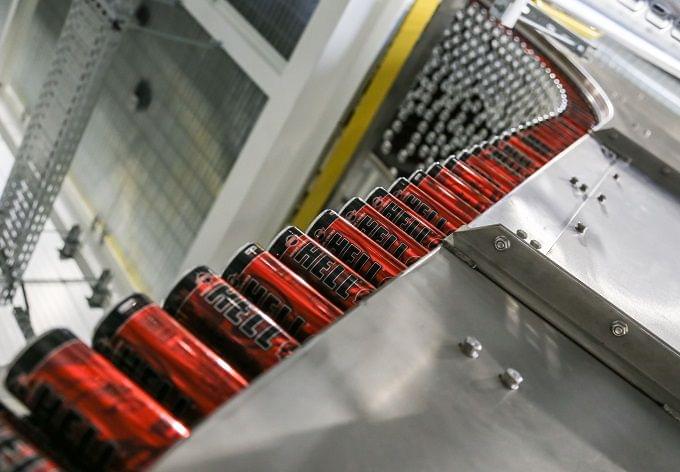 By building its own tin can factory, the company is committed to fully reusable aluminum packaging.
As a result of HELL ENERGY's long-term strategy, the proportion of boxed products for the HELL and XIXO brands increases every year.
Related news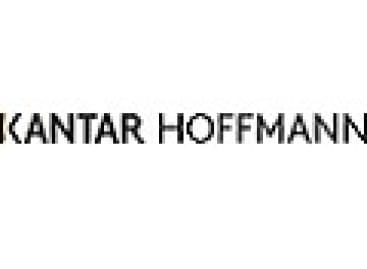 On Thursday Gábor Tolnai, head of the marketing insight division…
Read more >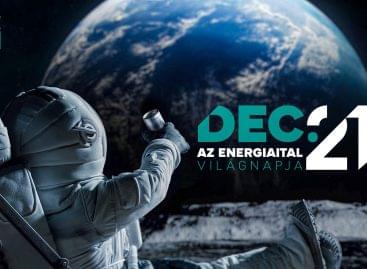 In 1962, exactly 60 years ago, the hard-working Japanese created…
Read more >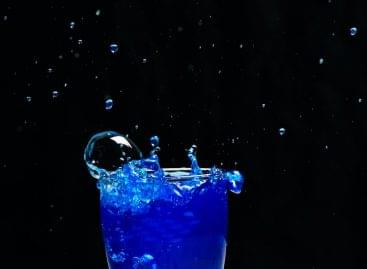 Young people and school-aged children still consume a high proportion…
Read more >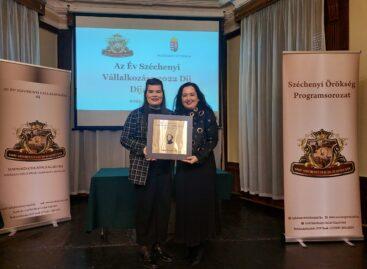 The "Széchenyi Enterprise of the Year" award was announced for…
Read more >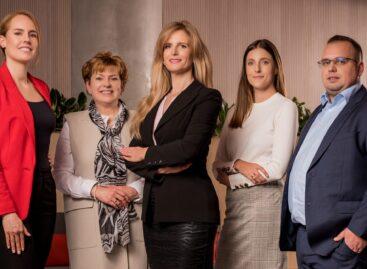 Following Henkel's sustainable growth strategy, it merged its Laundry &…
Read more >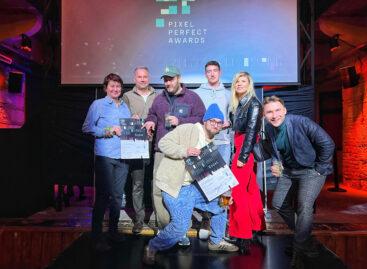 Last fall, the #stabilosinesszavak challenge was launched on TikTok, and…
Read more >