Responsible management of state forests is carried out by forestry specialists
We protect our country's green capital, Hungarian forests are completely safe, we take extra care of them even in the energy crisis. – announced the Minister of Agriculture István Nagy on his social media page, according to the announcement of the Ministry of Agriculture (AM) on Sunday.
In order to ensure a safe energy supply for Hungarian families, it was also necessary to create the possibility to heat with wood instead of gas wherever possible. That's why they eased the logging rules. According to the announcement, István Nagy highlighted: contrary to the left-wing fake news, it is still prohibited to clear native forests in nature conservation or Natura 2000 areas in state forests. The rules of the government decree on the regulation of timber harvesting are only valid during the state of emergency, the regulations on the vegetation period cannot be applied in state forests after March 31, 2023. Due to the increased demand for firewood, the demand must be met primarily with acacia, as this species of wood can also be used in its raw state after harvesting. And the simplified rules can only be applied if the demand for firewood cannot be met by implementing the provisions of the extraction plan for the year 2022, the head of the ministry added.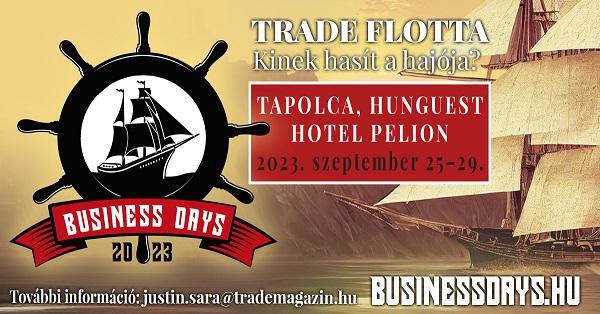 The amount of forested areas in our country has doubled
The minister also touched on the fact that Hungarian forestry has increased the proportion of the country's forested areas from 11 to 22 percent in a hundred years. This result spanning changing historical eras could not have been realized without the deep commitment, responsibility and professional preparation of Hungarian foresters to forests and natural values, he emphasized. In addition, the stock of live wood grows every year, it has increased by 45 million cubic meters since 2010, so it now exceeds 400 million cubic meters. In the past period, subsidies were given for the planting of 44 thousand hectares of new forest, of which 27 thousand hectares have already been realized.
Forestry support can also be applied for
The Ministry of Agriculture has approved a forestry subsidy amounting to more than HUF 160 billion in the Rural Development Program, and within the framework of this initiative, approximately HUF 60 billion will be spent on improving the quality of existing forests. Furthermore, thanks to the Settlement Afforestation Program, a total of 36,000 rowan trees were planted by the local communities in 1,350 settlements – the head of the agricultural ministry listed the results, according to the announcement of the AM.
MTI
Related news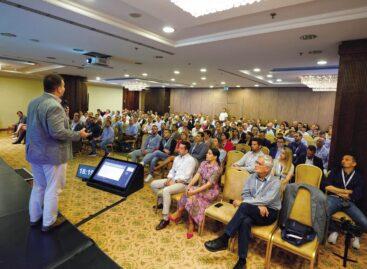 Az idén 30 éves Laurel szervezésében immár tizedik alkalommal gyűltek…
Read more >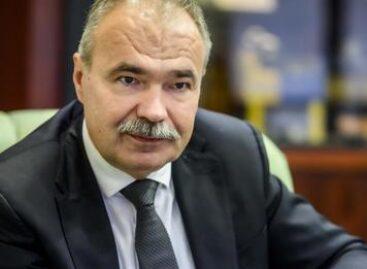 We protect the interests of farmers, so after Brussels decided…
Read more >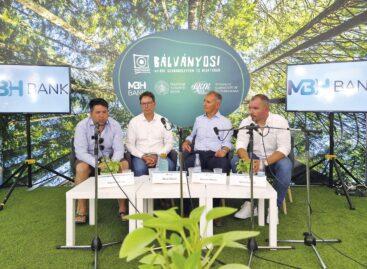 Melyek az élelmiszeripar előtt álló legfontosabb kihívások a Kárpát-medencében? Milyen támogatásokra…
Read more >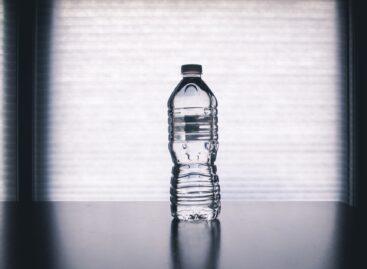 During the discussion at the Brain Bar event between Levente…
Read more >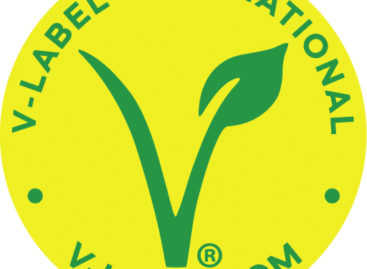 Idén újra megrendezésre kerül a V-Label Awards – médiatámogatója a…
Read more >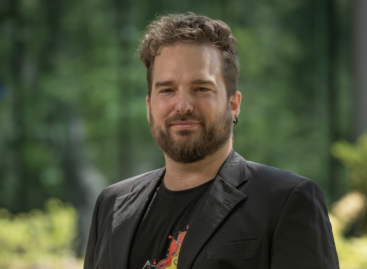 The arrival of the Y and especially the Z generations…
Read more >