ALDI opened its first non-stop business in Hungary
The ALDI Magyarország Élelmiszer Bt. has opened its first 0-24 business unit for the first time in Hungary, thereby contributing to the carefree and relaxing pastime of the festival goers.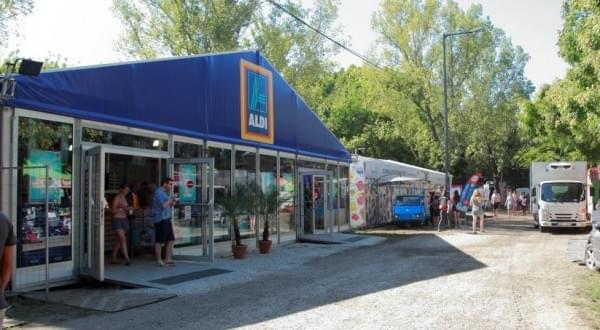 The first ALDI participates at the Sziget Festival for the first time: the supermarket chain will be present with a 300 square meter shop at the festival, which will be open for 0-24 hours. Visitors of the Sziget Festival can shop any time in that ALDI between August 10 and August 17 2016. The new ALDI store can be found in the Óbudai Island, next to the camp, located in sector 63.
Related news
The British arm of discounter Lidl has set a new…
Read more >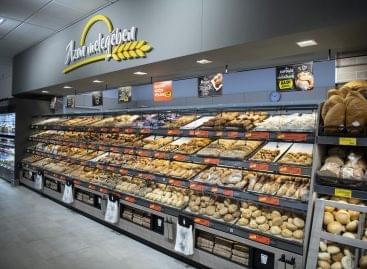 ALDI opens another store in Budapest. The unit, which will…
Read more >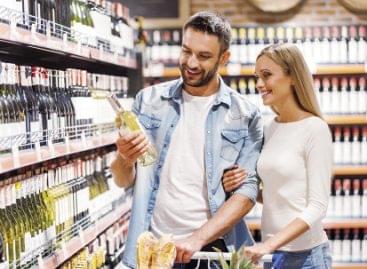 Ádám Roland Kiss, wine and champagne buying manager of Tesco…
Read more >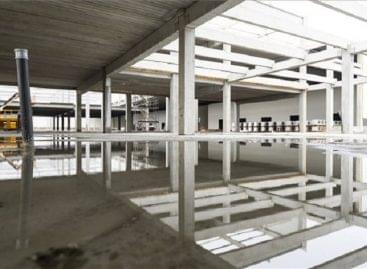 The construction of the country's largest apple-growing facility in Újfehértó…
Read more >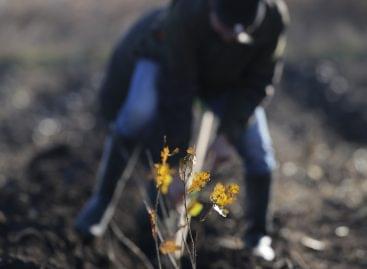 OMV Hungária Kft. has launched a joint campaign with the…
Read more >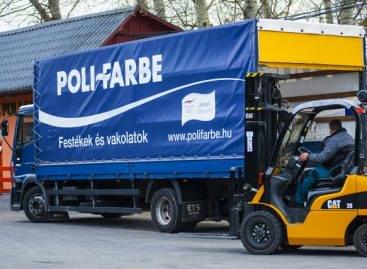 This year's sales revenue and after-tax profit of the Poli-Farbe…
Read more >