ALDI defines 2030 sustainability goals
ALDI has created a new sustainability charter to demonstrate its commitment to protecting the planet's resources and ecosystems with a series of initiatives that will be achieved between now and 2030.
"ALDI has a responsibility to protect the environment and we know it's an important priority for our customers," said Jason Hart, chief executive officer, ALDI US. "We are committed to evaluating and implementing sustainable business practices while always offering the highest quality products at prices that can't be beat."
The ALDI sustainability charter includes the following initiatives: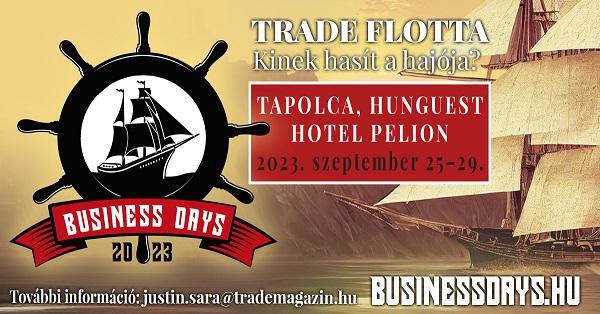 Reduce greenhouse gas emissions by 26% by 2025. The grocery retailer will reduce emissions through a continued transition to solar and wind energy sourcing and build out its renewable infrastructure to rely less on grey power grids. ALDI currently has solar panels at 111 stores and 12 distribution centers nationwide and will add solar to warehouses in Alabama and Kansas, as well as roughly 60 stores by the end of 2022.
All ALDI US warehouses and nearly 400 stores use natural refrigerants that reduce the environmental impact by up to 4,000 times compared to common refrigerants. ALDI will continue to shift to natural refrigerants in all store locations.
Divert 90% of operational waste by 2025 and strive to reduce food waste by 50% by 2030. Plans to achieve these aggressive goals are in development and are expected to include composting, nonfood donation programs and expanded recycling and food recovery initiatives. ALDI already diverts waste from store and warehouse operations and has recycling efforts in place for food, plastic film, corrugated cardboard, paper, metals and other materials.
Reduce packaging materials by 15% and convert all ALDI-exclusive packaging to reusable, recyclable or compostable materials by 2025. The company's ability to influence packaging is significant, as more than 90% of the products ALDI sells are exclusive items. By the end of 2021, Styrofoam will be removed from all produce packaging. ALDI will continue to make progress toward a series of packaging commitments made in 2019 to reduce packaging and to make 100% of ALDI-exclusive packaging — including plastic packaging — reusable, recyclable or compostable by 2025.
Expand sustainable sourcing of coffee, while continuing to source cocoa and seafood sustainably. Together with its business partners, ALDI will promote human rights, increase supply chain transparency and ensure products are designed and produced in an environmentally friendly way.
Related news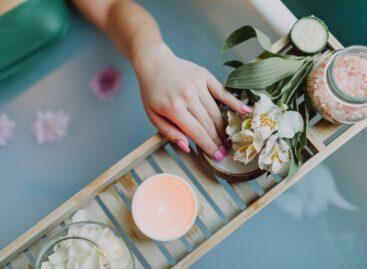 ALDI Travel was launched in Hungary six years ago, which…
Read more >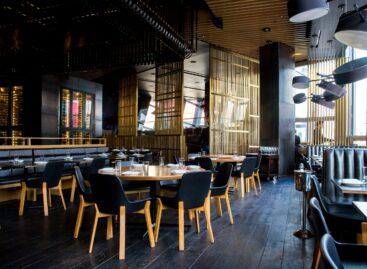 Mit tehet egy étterem a fenntarthatóbb jövőért? Nagyon is sokat! Mivel…
Read more >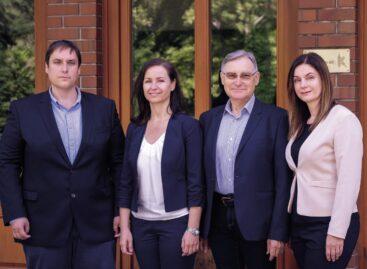 This year marks the 30th anniversary of family-owned dairy company Fino-Food…
Read more >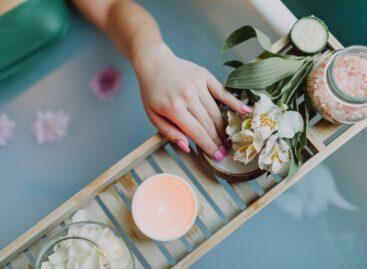 ALDI Travel was launched in Hungary six years ago, which…
Read more >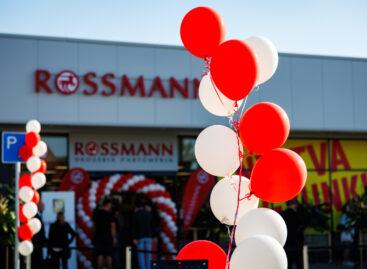 Rossmann offers its customers a new, packaging-free home delivery option.…
Read more >
Most of the time, the choice of career is made…
Read more >