The Chamber of Agriculture supports the public health improvement program of ÉFOSZ
The National Association of Agricultural Economics (NAK) calls on its members to join to the volunteer program, announced by the National Food Processors Association (ÉFOSZ), and assume, for example to reduce the consumption of salt and saturated fats.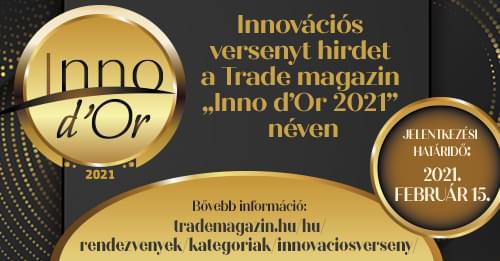 The chamber in its communication stresses: In Hungary, the public health status is significantly worse than in other countries with similar level of economic development. In addition to improper lifestyle the unhealthy diet has a key importance in it.
The program covers the responsible advertising of products as well as the promotion of active lifestyle. (MTI)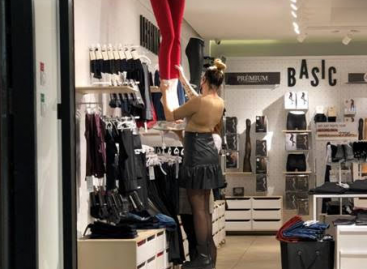 Sorry, this entry is only available in Hungarian.
Read more >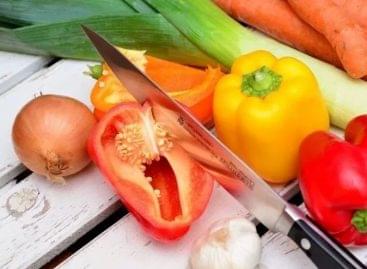 As a result of a 15.5 percent rise in prices…
Read more >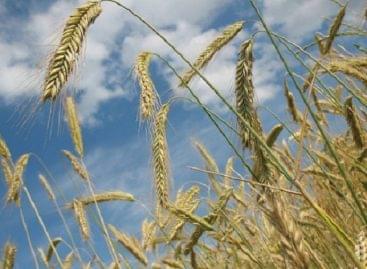 7,537 billion HUF will come to strengthen and develop the…
Read more >