The Chamber of Agriculture wants to make the land ownership more transparance
The new bill would strong the right of tenats against landlords and would stabilize the growth.
The Hungarian Chamer of Agricultur said
the government should make a bigger transparency at landlords and
fields before 2011, when forein can buy lands in Hungary. The bill
would allow for companis, 50% from income from agriculture
production, to buy lands, first of all for companies working with
pigs, cows etc.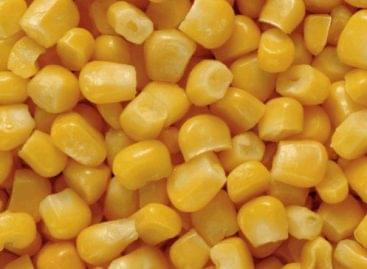 Six candidates of the maize breeding department of the Agricultural…
Read more >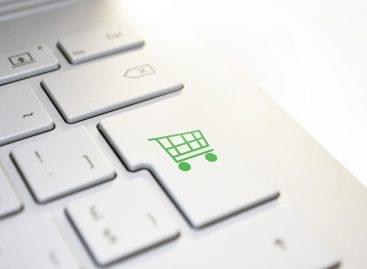 Sorry, this entry is only available in Hungarian.
Read more >