A new energetic approach is also needed in agriculture
Energy problems are also a serious challenge for those active in agriculture and the food industry. The National Chamber of Agrarian Economy (NAK) wanted to help its members in this area at its March Energy in Agriculture events: by assessing the situation and presenting new energy and efficiency-enhancing solutions.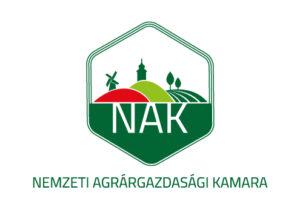 NAK Energetika organized a series of events entitled "Energy in agriculture", at the first stop of which interested parties could hear a theoretical seminar from experts in the field about the current energy situation, its causes, and trends – also outlining the vision for the future. The speakers pointed out why it is important in the future to include renewable energies in production and to use certain agricultural by-products as energy sources. After that, through a practical demonstration, the agricultural companies were able to learn about new, innovative development solutions that help reduce costs at the plant level, for example by organizing into energy communities, or in the field of cooling and heating systems, as well as thermal insulation technological innovations and comprehensive energy solutions.
"According to our experience, many agricultural enterprises are open to the application of new types of technologies in the field of energy storage, use and saving. NAK is ready to help its members, individual farmers as well as larger agricultural enterprises, along these lines. After all, in many cases, companies, SMEs, and large corporations are not even aware of the use of innovative energy in agriculture, of new and sustainable energy sources that aim to improve the efficiency and sustainability of processes. We trust that – as a result of activities similar to the current one – as many collaborations as possible will be created that will help the energetic aspirations of those active in agriculture." – pointed out Balázs Győrffy, the president of the chamber.
In the 2023-2027 support cycle of the Common Agricultural Policy, which has just begun, the goals include the support of green energy investments by agricultural enterprises, as well as the increase of energy self-sufficiency, the reduction of energy dependence, geothermal energy and biomass exploitation of potential. Many agricultural enterprises are open to the use of new solutions, and the chamber is ready to help its members in the future by providing related professional information.
NAK
Related news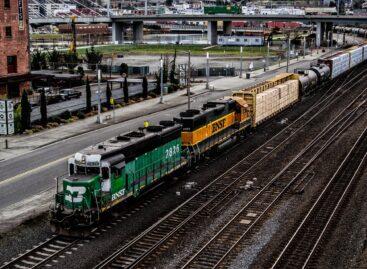 Amazon is increasingly using rail and sea transportation in Europe,…
Read more >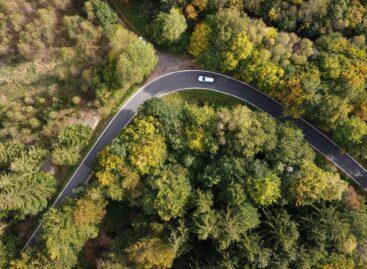 Komoly lemaradásban vannak a tőzsdén jegyzett magyar vállalatok a fenntarthatóság…
Read more >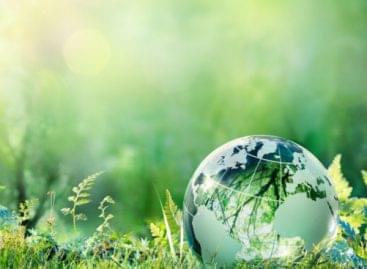 Although sustainability is an important consideration when making investment decisions,…
Read more >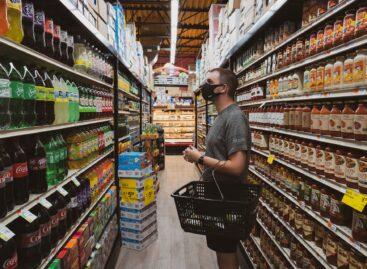 In October 2023, according to both raw and calendar-adjusted data,…
Read more >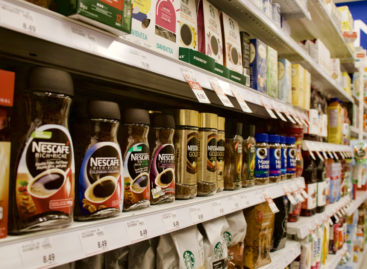 This year, after the strengthening experienced in the first half…
Read more >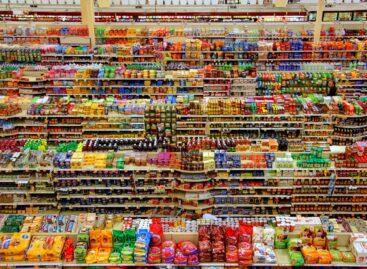 According to the plans of MOHU MOL Waste Management Zrt.,…
Read more >