Unicoop Firenze Opens 'Autism Friendly' Supermarket
Italian regional cooperative Unicoop Firenze has opened a new Coop.Fi supermarket in Florence, which has been developed as an 'autism-friendly' store.
The first initiative of this kind in Italy is the result of a partnership with Autismo Firenze, an association of families with autistic children.
A dedicated kit has been prepared that consists of a cotton shopping bag, which features the image of a blue hedgehog (representing autism spectrum disorders), which features a variety of instructions.
ESM
Related news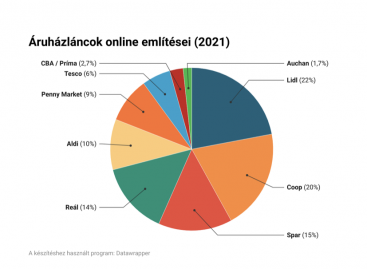 The coronavirus pandemic that broke out in 2020 turned the…
Read more >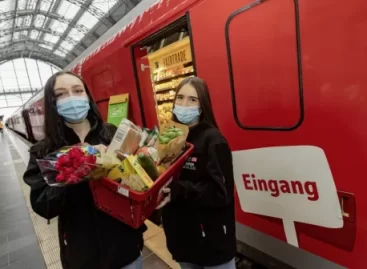 Germany's REWE Group has launched a sustainable supermarket on board…
Read more >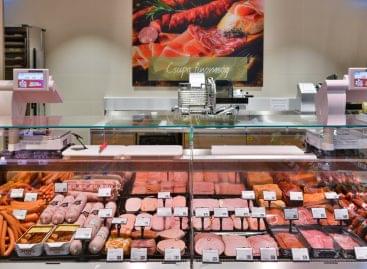 The chain of stores has established a new supermarket in…
Read more >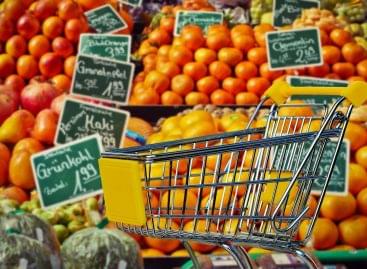 Sorry, this entry is only available in Hungarian.
Read more >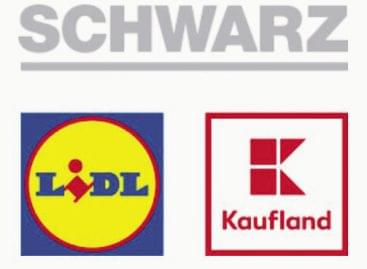 Germany's Schwarz Group is expanding its network of e-charging stations…
Read more >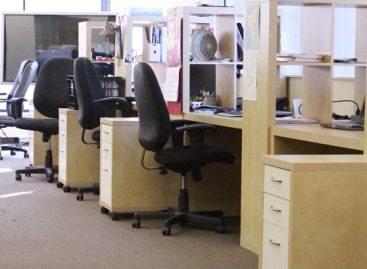 The Széchényi MAX program, which will be launched in July,…
Read more >