Austrians do feel like buying
Austria is Hungary's fourth biggest food export market, with an 8-percent share in our EUR 1.94-billion food export in Q1 2016 – reported the Agricultural Economics Research Institute (AKI). In Q1 2016 FMCG sales were up 1.4 percent (calculated without Lidl and Hofer) in Austria and the level of inflation was 1 percent. FMCG retail is very much concentrated in Austria: there are 7 grocery stores for every 10,000 people (in Hungary there are 17). 400-999m² supermarkets realised 56 percent of sales in both Q1 2015 and Q1 2016.
Hypermarkets' share from sales was stable at 33 percent. 250-399 shops' share from sales was 6 percent, while those smaller than 250m² were at 5 percent in both first quarters examined. In Q2 2016 the confidence index of Austrian consumers was 4 points higher than the 79-point European average. Austrians are more satisfied with their financial situation than the European average, and in accordance with this their willingness to purchase is also bigger.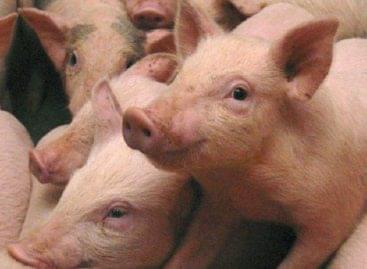 In view of the extraordinary economic situation caused by high…
Read more >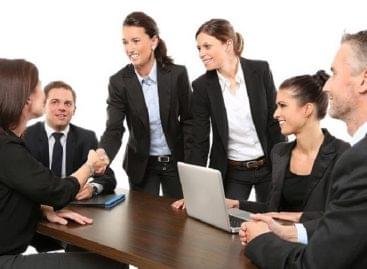 In June, the average monthly number of employees increased by…
Read more >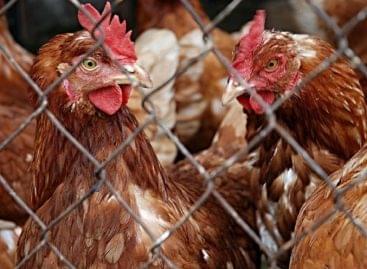 The outlook for Hungarian agriculture has further improved, with the…
Read more >