GKI's prosperity index returned to this year's low point in August
In August – after a significant rise in July – GKI's prosperity index decreased significantly (to -3.9 points), thereby returning to this year's low point. According to a survey by the GKI (www.gki.hu), conducted with the support of the EU, the business expectations, increased significantly, while consumer expectations declined slightly.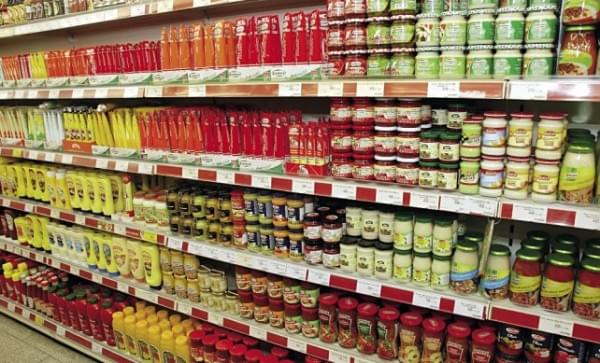 In August, the expectations of all the four sectors have declined within the business sector. The industrial confidence index decreased significantly (by 5 points), the construction industry's confidence index by 3 points, the trade confidence index decreased by 4 points, while the confidence index of the service sector decreased by 3 percent.
Related news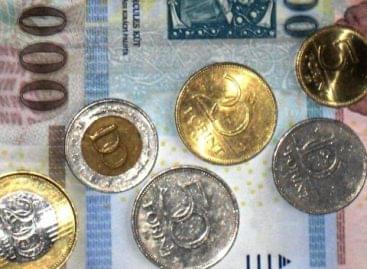 GKI raised its growth forecast for this year very significantly…
Read more >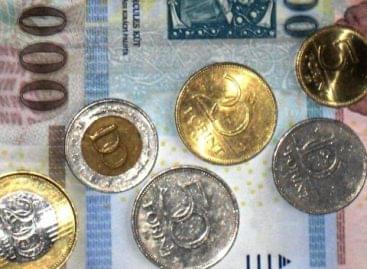 Sorry, this entry is only available in Hungarian.
Read more >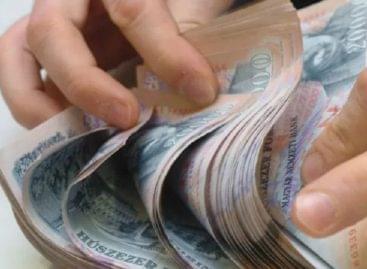 GKI raised its growth forecast for this year very significantly…
Read more >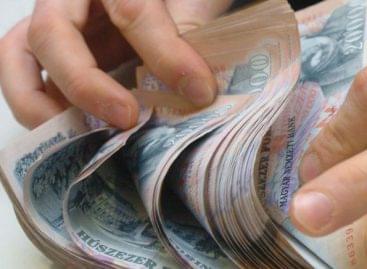 This year, in the second quarter, 58 percent of 19-…
Read more >
So far, only one manufacturer of nearly eighty cosmetics has…
Read more >
From Monday, applications for support can be submitted in the…
Read more >