Danone Reviewing Strategic Options For Organic Dairy Activity In US
French food group Danone has announced that it plans to explore strategic options, including a potential sale, for its organic dairy activity in the United States, comprised of the Horizon Organic and Wallaby businesses.
"This announcement is an additional step in the portfolio review and asset rotation program the company announced in March 2022, as part of the Renew Danone strategy," the statement said.
Chief executive Antoine de Saint-Affrique announced in March 2022 plans to part with non-performing assets to free up resources to invest in the group's core brands as part of a revival strategy for the world's largest yoghurt maker.
"Both Horizon Organic and Wallaby are strong, much-loved brands with compelling growth opportunities. That said, seen through the lens of our Renew Strategy which requires us to stay disciplined in how we allocate our resources, they fall outside our priority growth areas of focus, "the statement quoted Saint-Affrique as saying.
Horizon Organic and Wallaby, with a portfolio of organic dairy products, including milk, creamers, yogurt, cheese and butter, account for around 3% of Danone's global revenues and had a dilutive impact on Danone's like-for-like sales growth and recurring operating margin in 2022.
Related news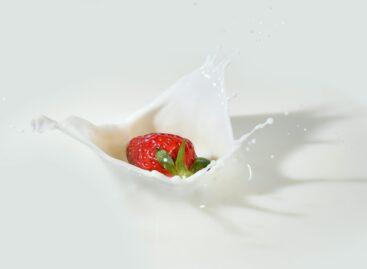 Due to the possible presence of mold, the Danone OIKOS…
Read more >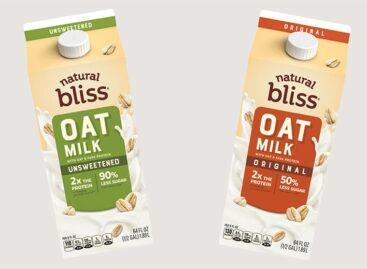 Nestlé has unveiled a new plant-based beverage developed from oats…
Read more >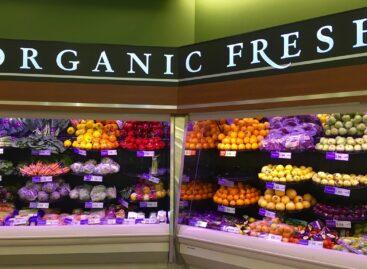 The US Department of Agriculture National Organic Program (NOP) issued…
Read more >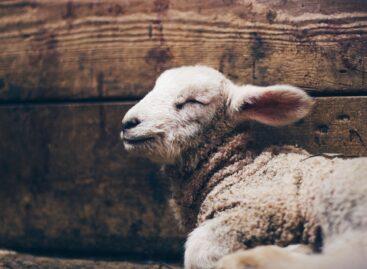 Due to the limited supply, the purchase price of lamb…
Read more >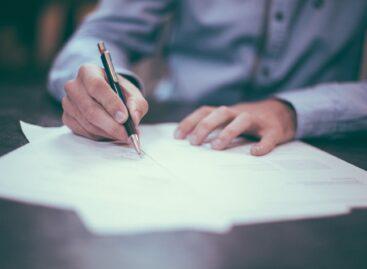 The European Parliament has approved the revised EU product safety…
Read more >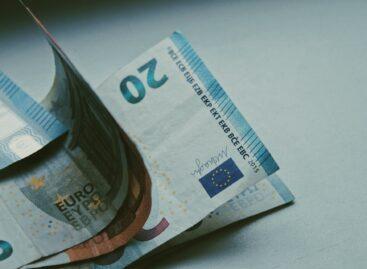 In January of this year, the export volume was 9.0…
Read more >