Changing consumption habits – the things that stayed with us after the shock
On the third day of Trade magazin's Business Days conference Tünde Turcsán, GfK's FMCG director spoke about how the pandemic transformed our consumption habits – relying on the results of a recent international survey. GfK used 5 main factors (purpose seeking, fluidity, balance, findability, budgeteering) to study the recent changes in consumer behaviour in 9 countries, including Hungary. The company has found that 28 percent of Europeans think 'their lives changed drastically in the past 12 months'. This covers all aspects of life – grocery shopping habits, health and well-being, food preparation, workplace, etc.
Is your product noticeable?
COVID-19 significantly reduced the number of touch points – this is when consumers come across a given product. Many shoppers switched to online stores, so the findability of products became a key factor. 67 percent of respondents said about the last 12 months that they started making shopping lists. 64 percent revealed that they tried to do the shopping as quickly as possible. Every third respondent began using new technologies in-store, e.g. self-checkout.
The majority of these changes were brought about by the pandemic situation, therefore it can be useful for retailers to know which of these things shoppers plan to keep in the next 12 months. GfK's study suggests that shoppers – in both Europe and Hungary – will be more willing to use new technologies in stores than before, plus the shopping list trend will strengthen as well. Online shops' rapid expansion will come to a halt as shoppers return to brick-and-mortar stores. There will be great pressure on the touch points: if 17 European countries are considered, we are talking about 3.4 billion touch points by approximately 200 million households. This is what seems to be disappearing now, as customers don't necessarily go into shops anymore and retailers can't rely on in-store marketing activities.
Product communication is key
It is very important for new and flagship products to be displayed in as many places in stores as possible. It is even better if the shoppers learn about them already before they enter the store. Experience is now the third most important sales supporting tool – this can be any positive feeling that the shopper associates with a product or a buying occasion.
The term 'budgeteering' combines the words 'budget' and 'engineering'. It describes the consumer attitude of paying very close attention to how food and other budgets are spent. In the last 12 months 77 percent of shoppers were carefully checking the prices of products they wanted to buy. 65 percent of the survey's respondents said the same about product quality. At the same time everyone was trying to retain their own preferences and keep their basket values low. As a result of this private label product sales grew.
More important price-value ratio
In the next 12 months product quality will remain a priority and the price-value ratio will become more important. 49 percent of young consumers actively search for special product benefits. What can retailers do to bridge the gap between different types of consumer needs? They can communicate REAL product benefits HONESTLY, because there are many disappointed Hungarian consumers who didn't get from a product what its communication claimed. //
The above article has also been published in Issue 2021/12-01 of Trade magazin.
Related news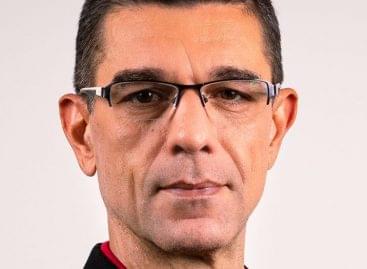 Atmedia and Gfk Hungária examined the media usage of main…
Read more >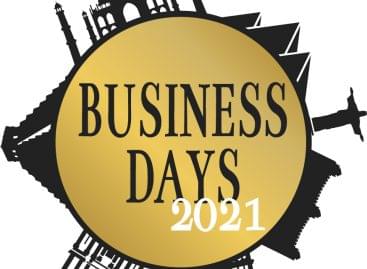 Nearly 800 participants turned up to discuss the 8th wonder…
Read more >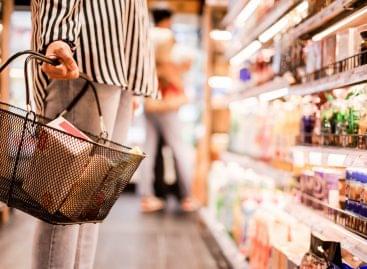 In 2021, the average purchasing power per capita in Europe…
Read more >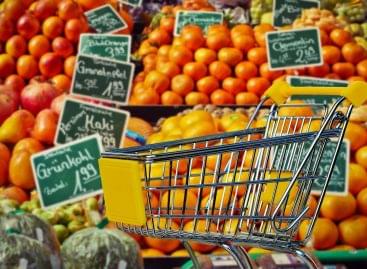 The recovery of the economy may continue, this year the…
Read more >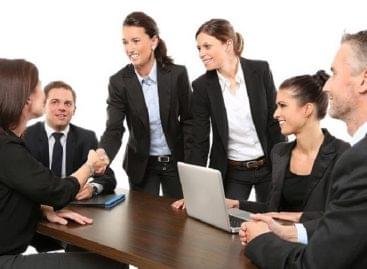 From the point of view of the labor market, 2021…
Read more >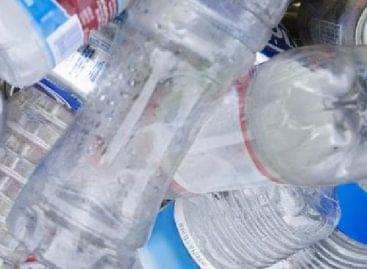 A bottle of the PET Cup with a transmitter has…
Read more >