The coronavirus changes the Hungarian and regional advertising market
Mainly due to state advertising spending – which was 10 percent higher in 2019 than a year earlier – the domestic advertising market, which was still soaring last year, is already in serious decline this year due to the coronavirus pandemic.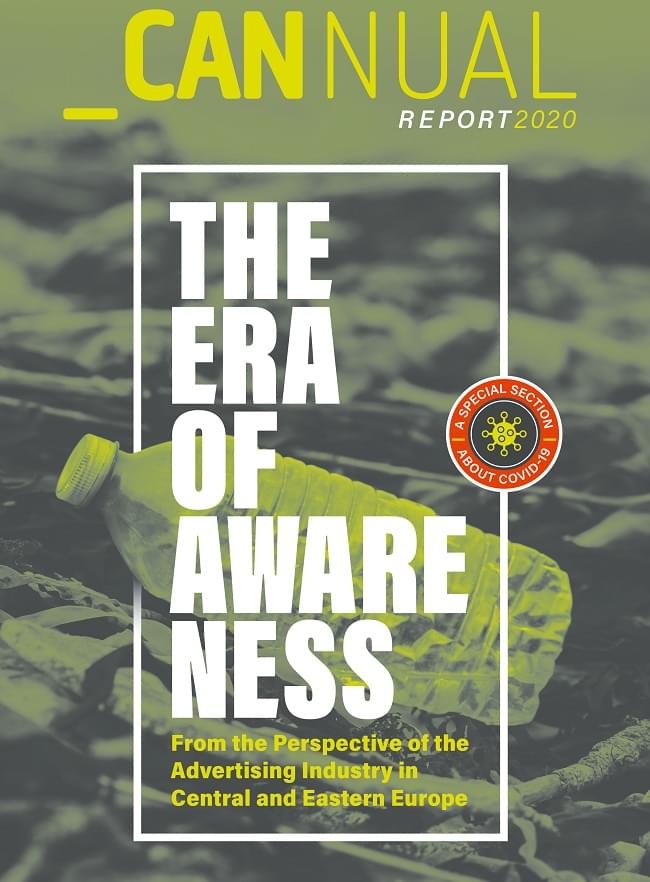 The revenue of the entire Hungarian media sector is expected to decrease by 38 percent in 2020 – according to the gap-filling publication CANnual Report 2020, which summarizes and analyzes the processes and trends of the Eastern and Central European advertising markets. A network of independent advertising agencies from 15 countries, including Café Communications, representing Hungary, at the annual meeting of weCAN, this time held online.
Related news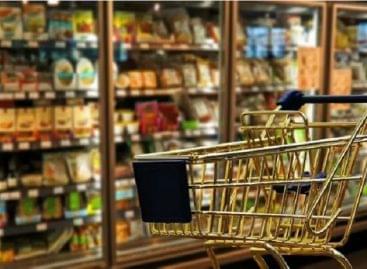 In October, according to the raw data, the turnover of…
Read more >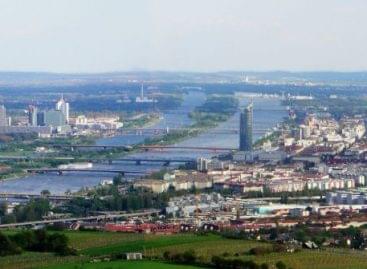 In addition to hotels and restaurants, Christmas markets will remain…
Read more >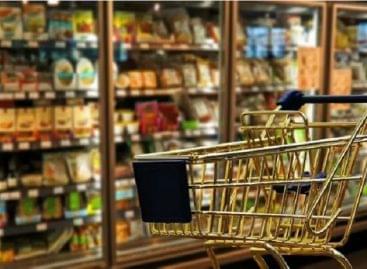 The volume of gross domestic product decreased by 4.6 percent…
Read more >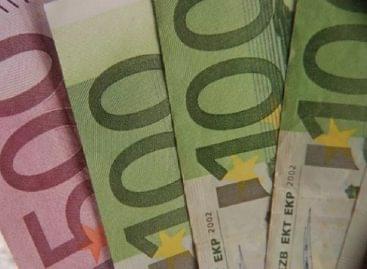 In October, retail sales in the euro area grew more…
Read more >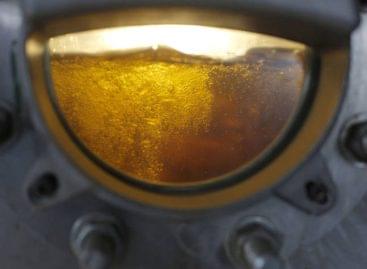 Global food commodity prices rose sharply in November to their…
Read more >